Bear & Kyle Dunbar(Inkmasters)
Rock, Brian Everett&Jack Rudy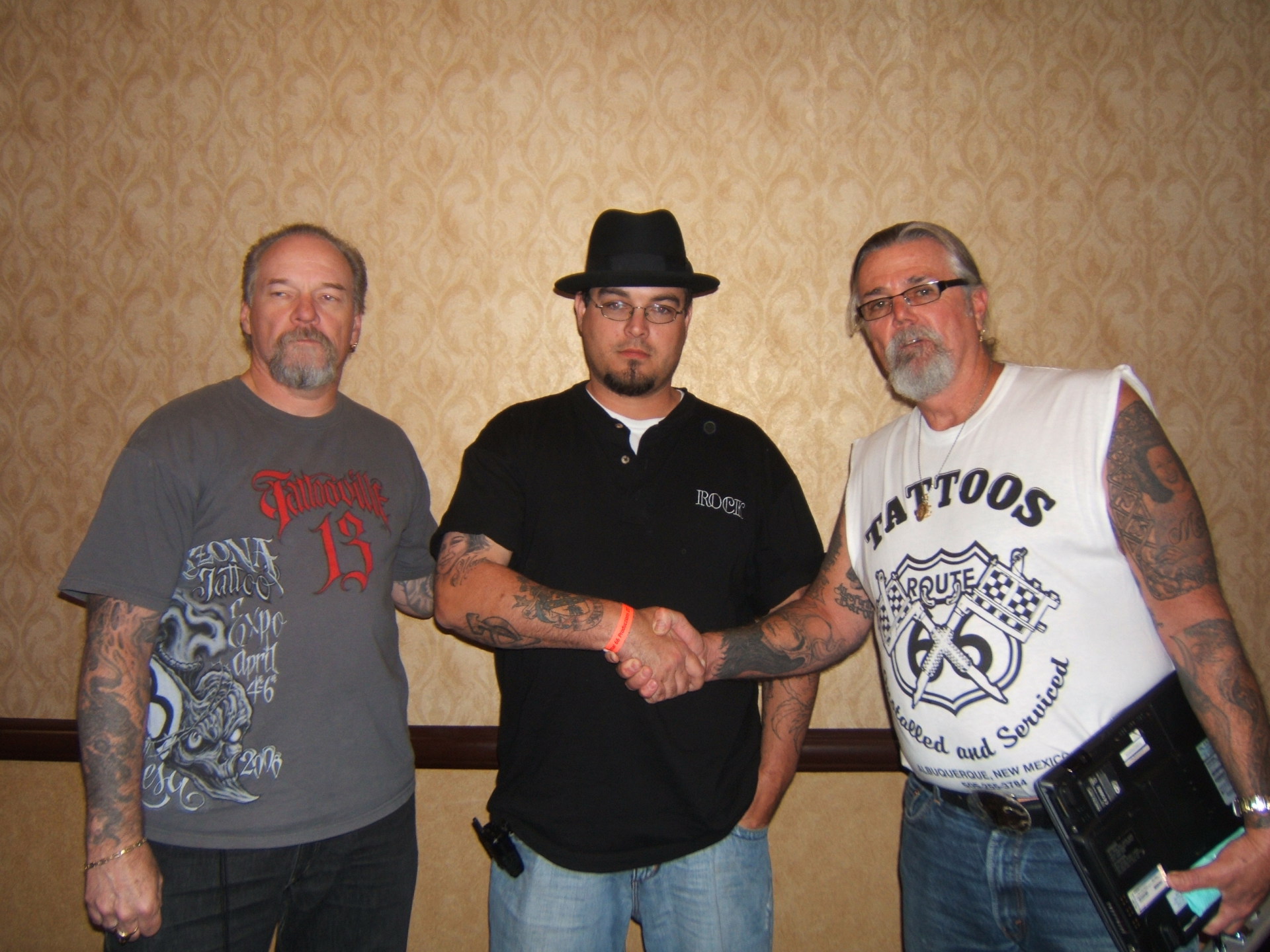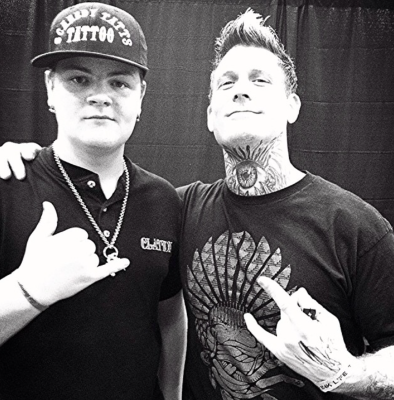 Celebs
Gil"The Drill" Monty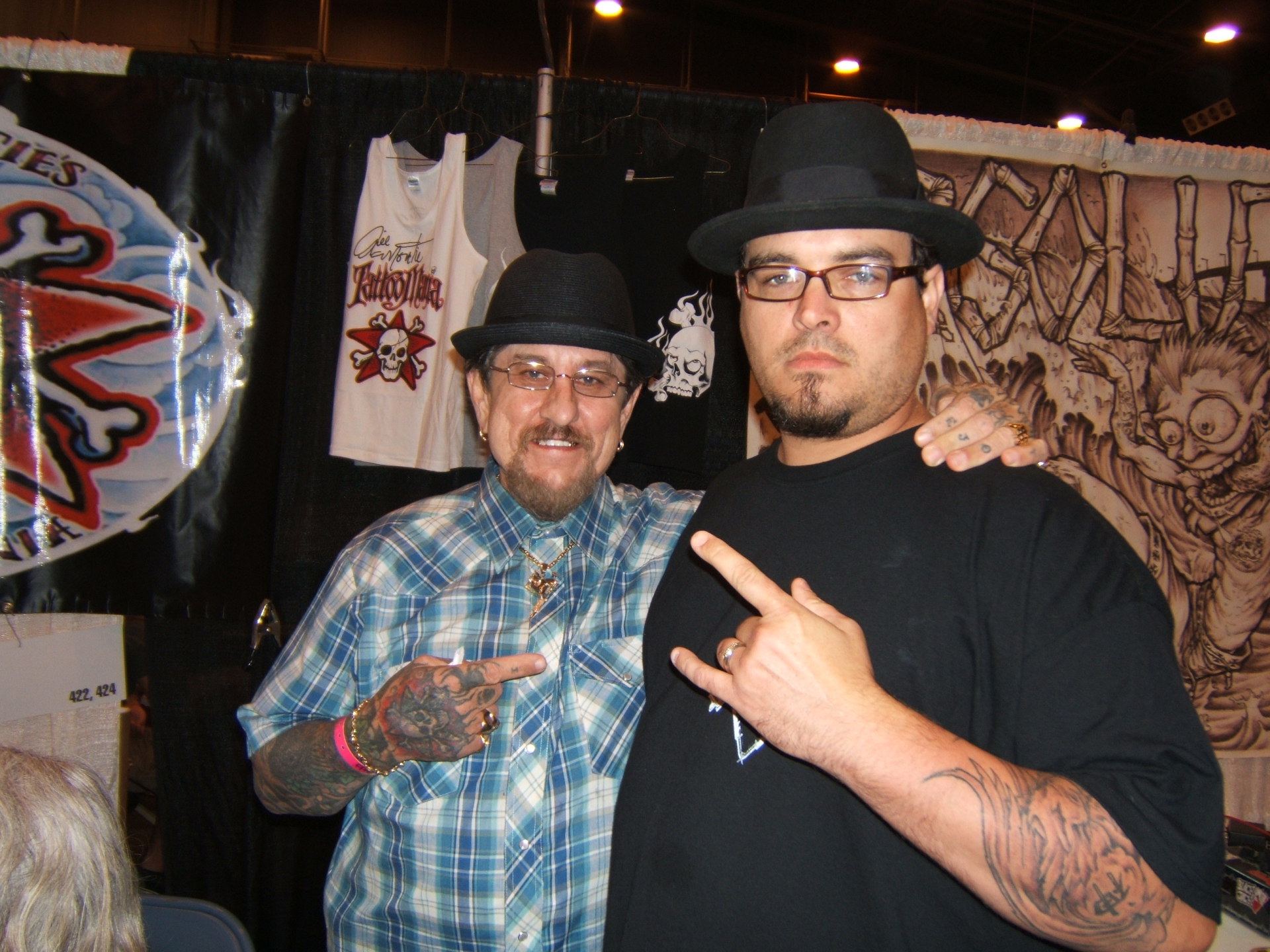 Boog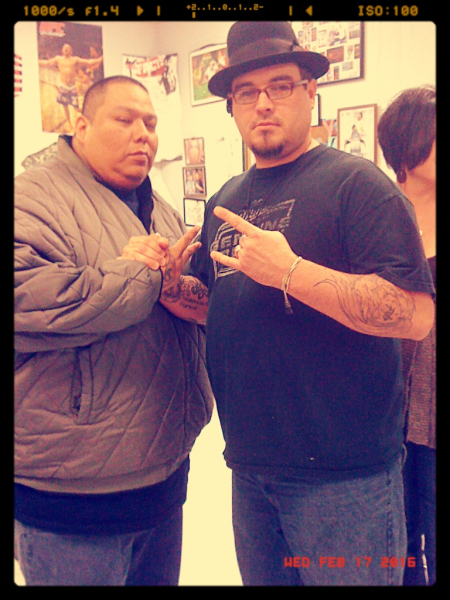 Bear & Jacob Hester
Jimi Litwwalk(Inkmasters)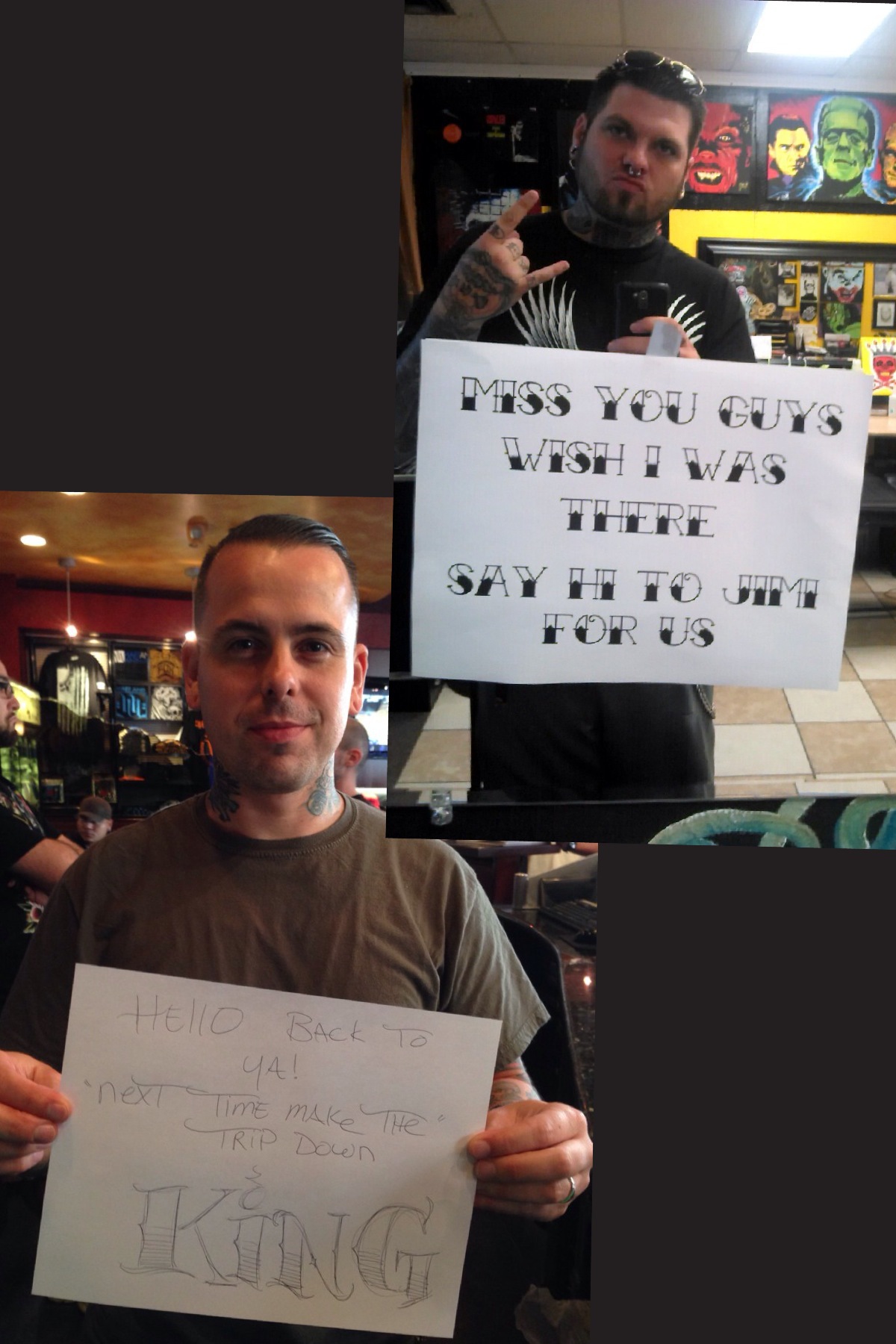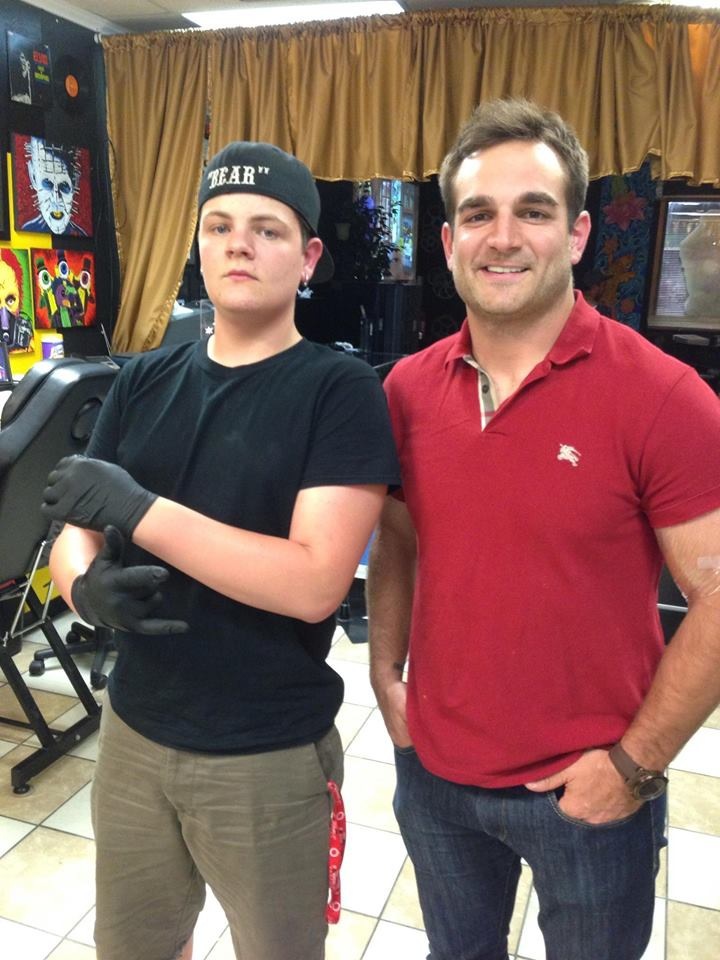 Bear & Dr. B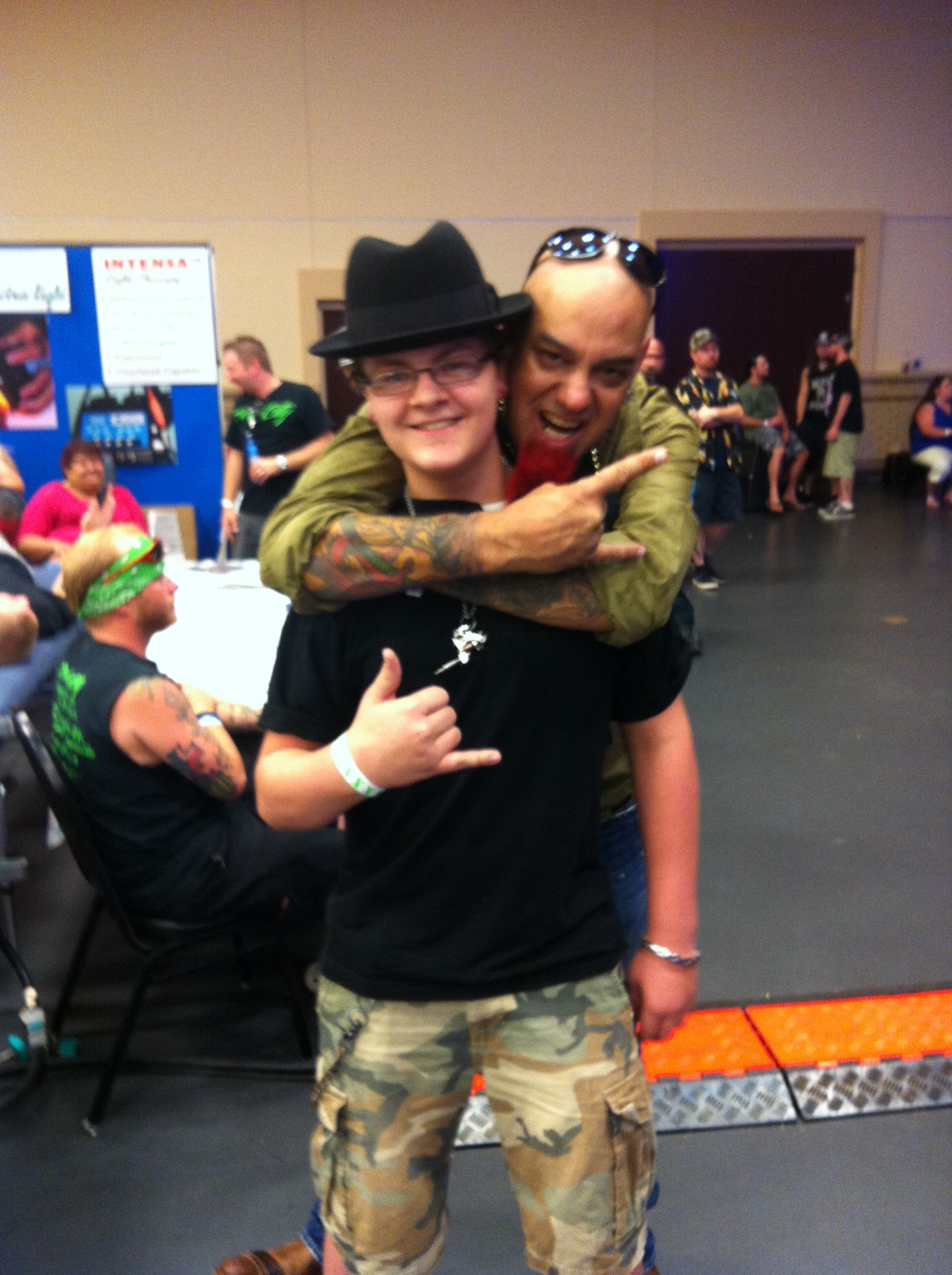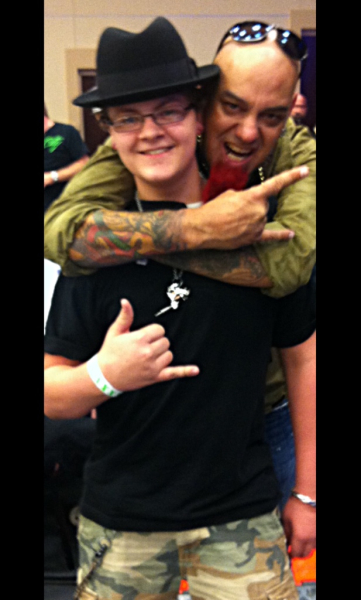 Tattoo Convention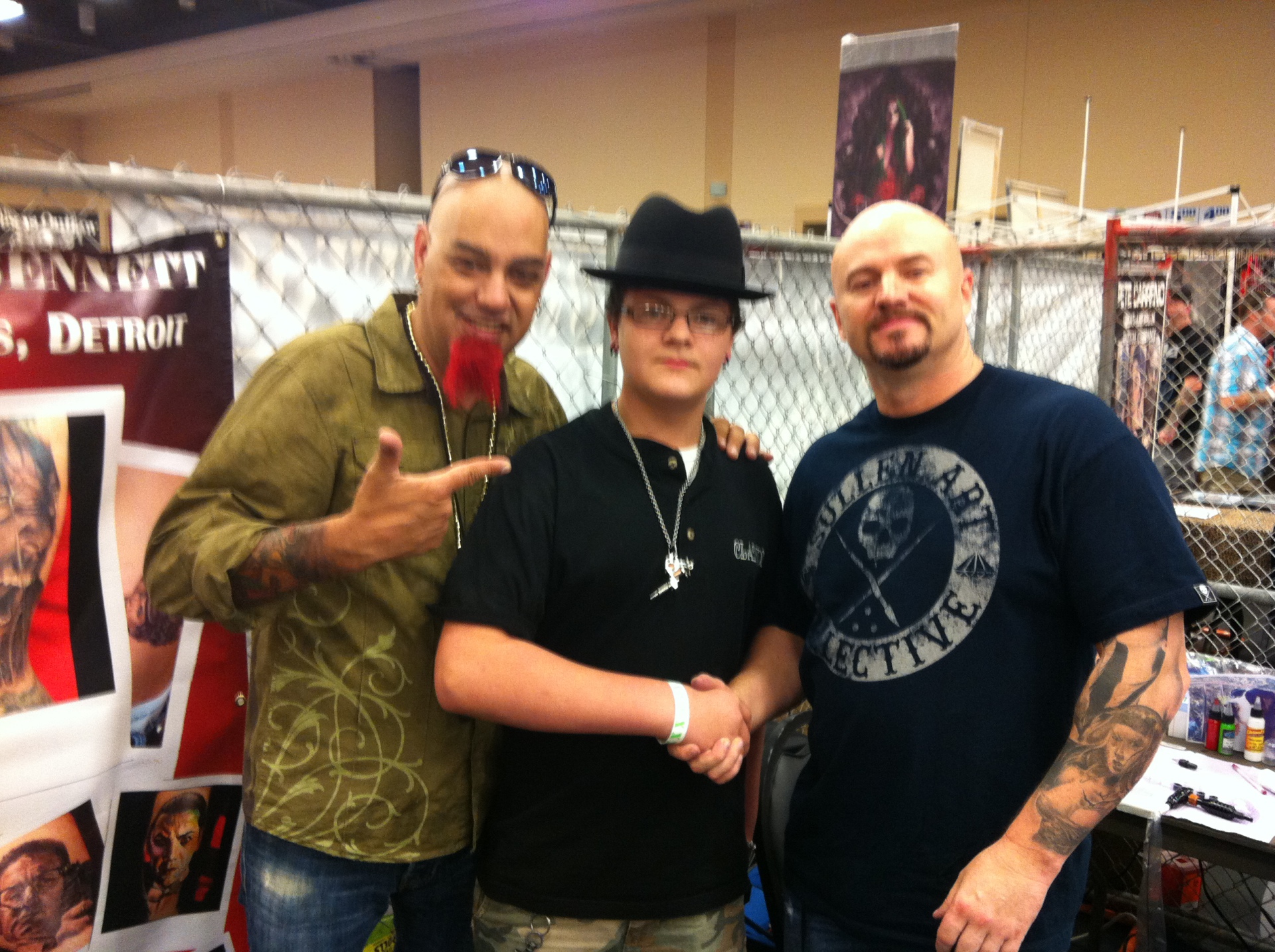 Sammy
Rachel
Tevan
 Sarah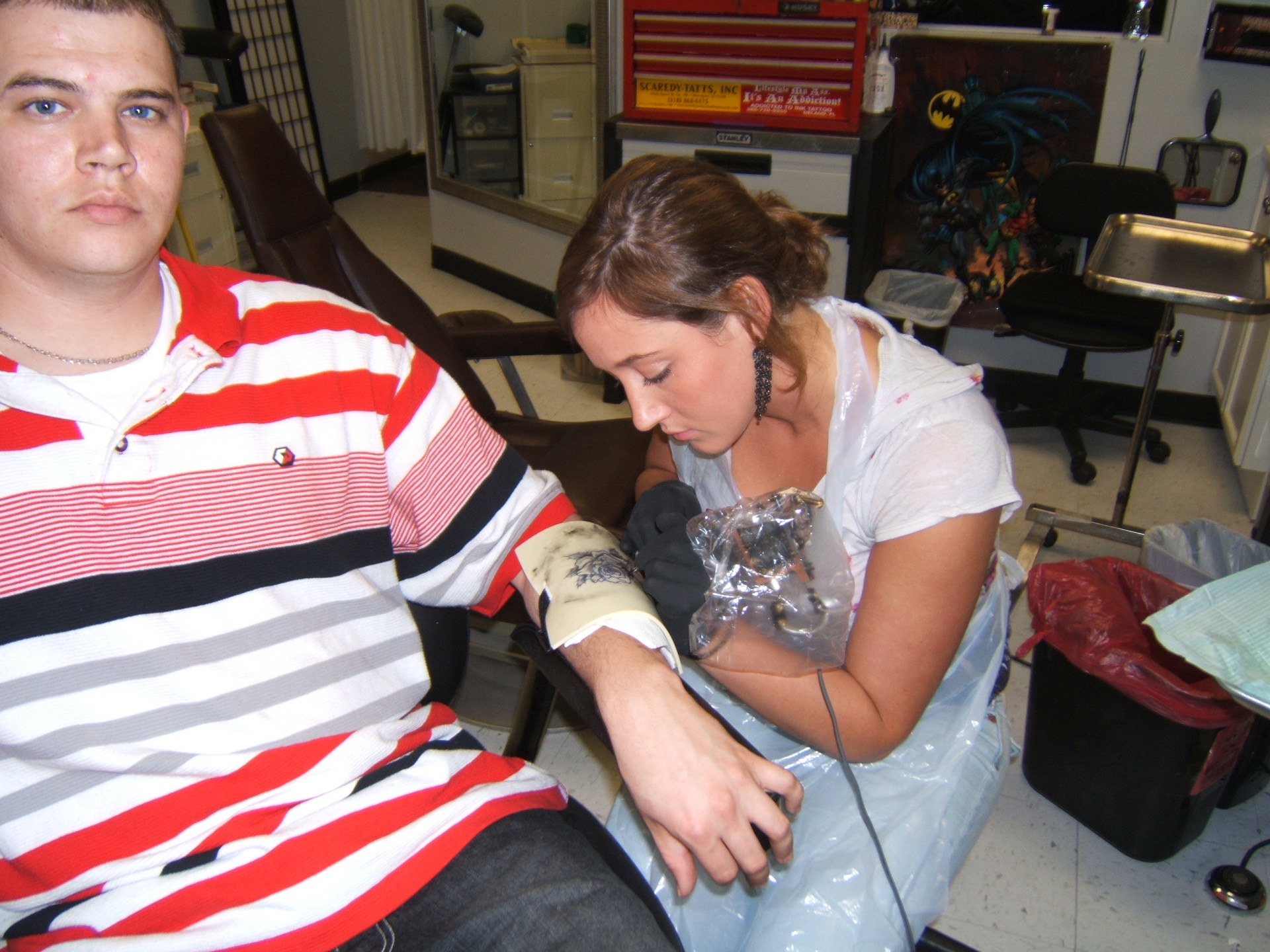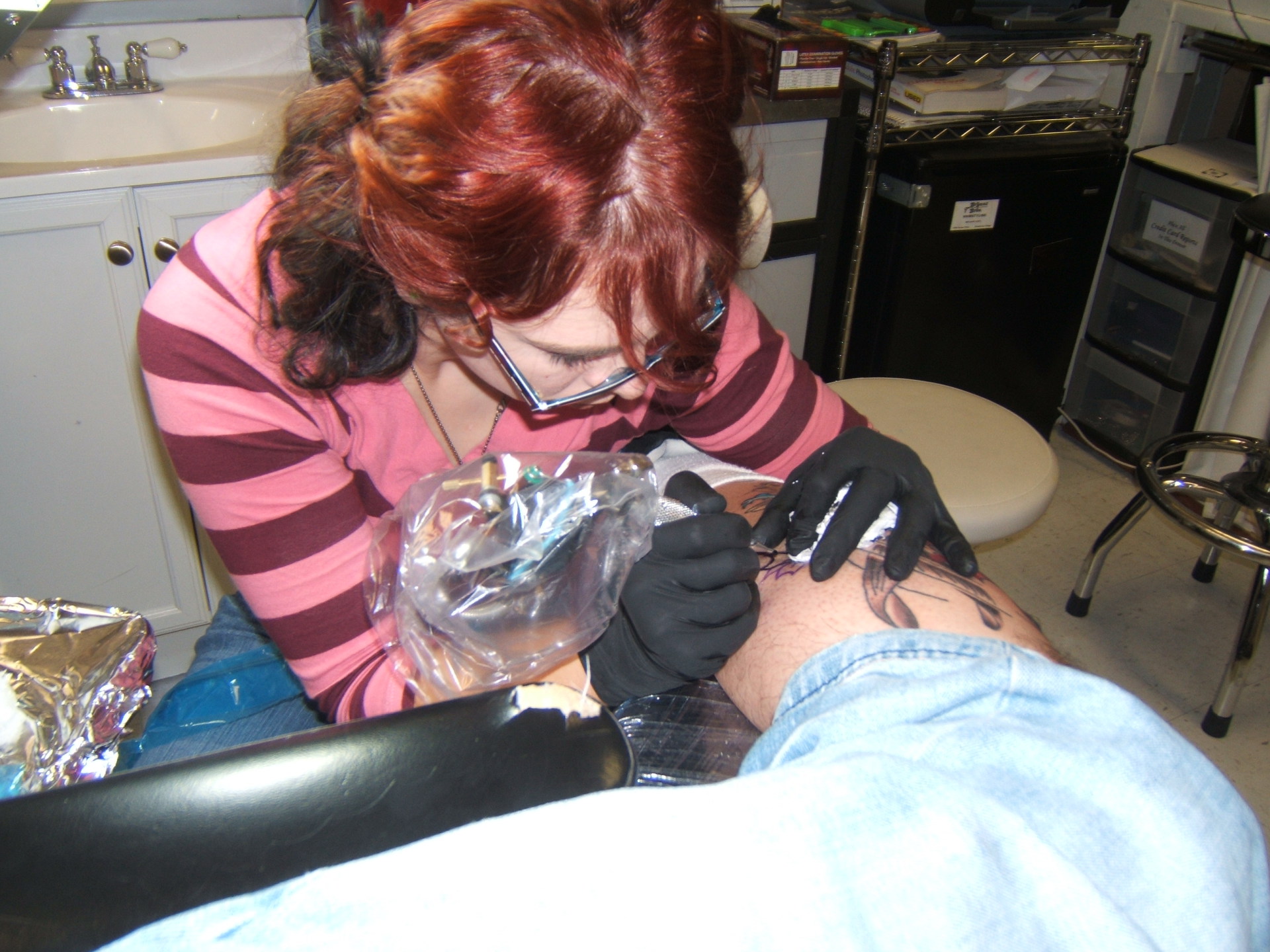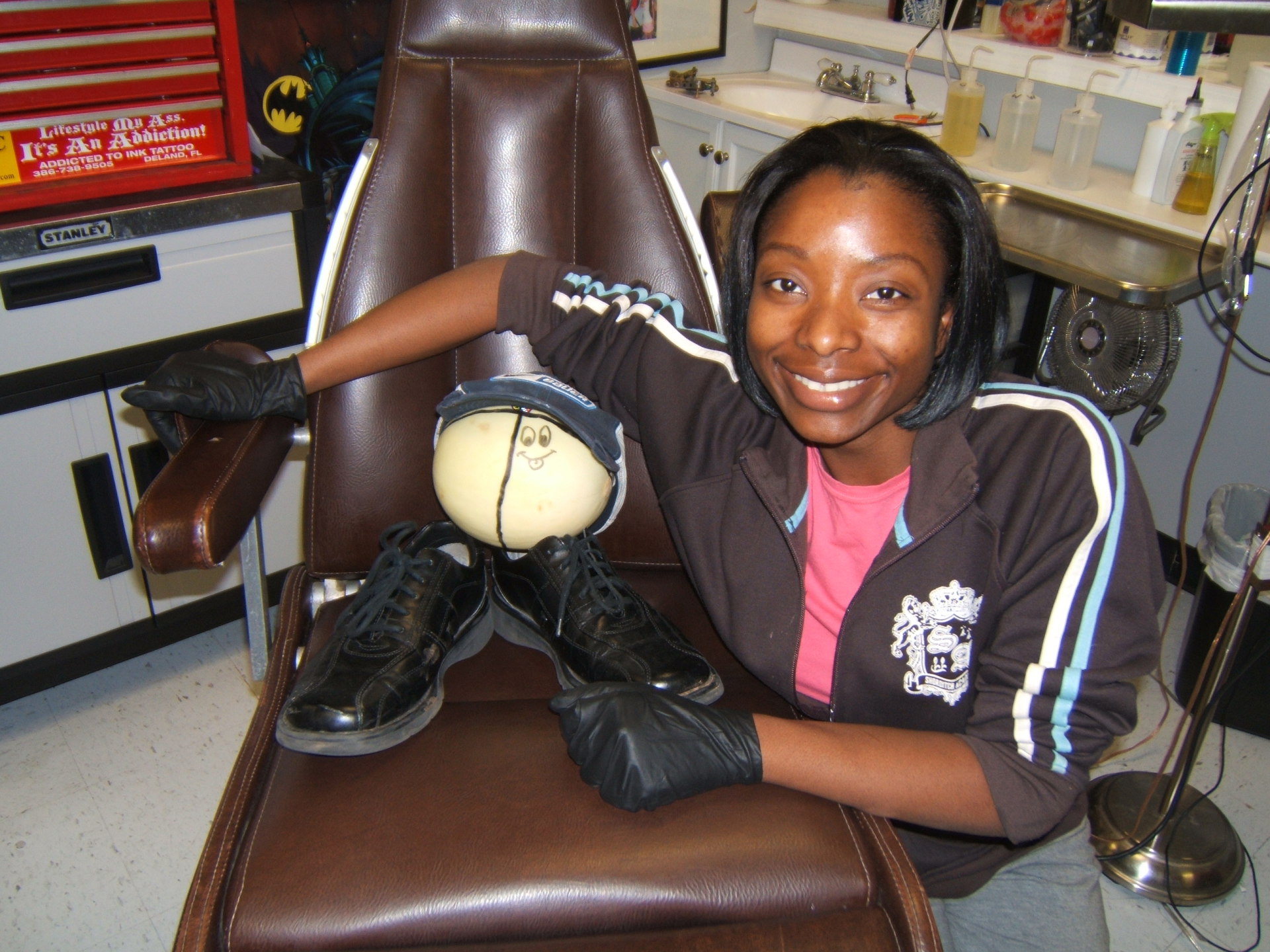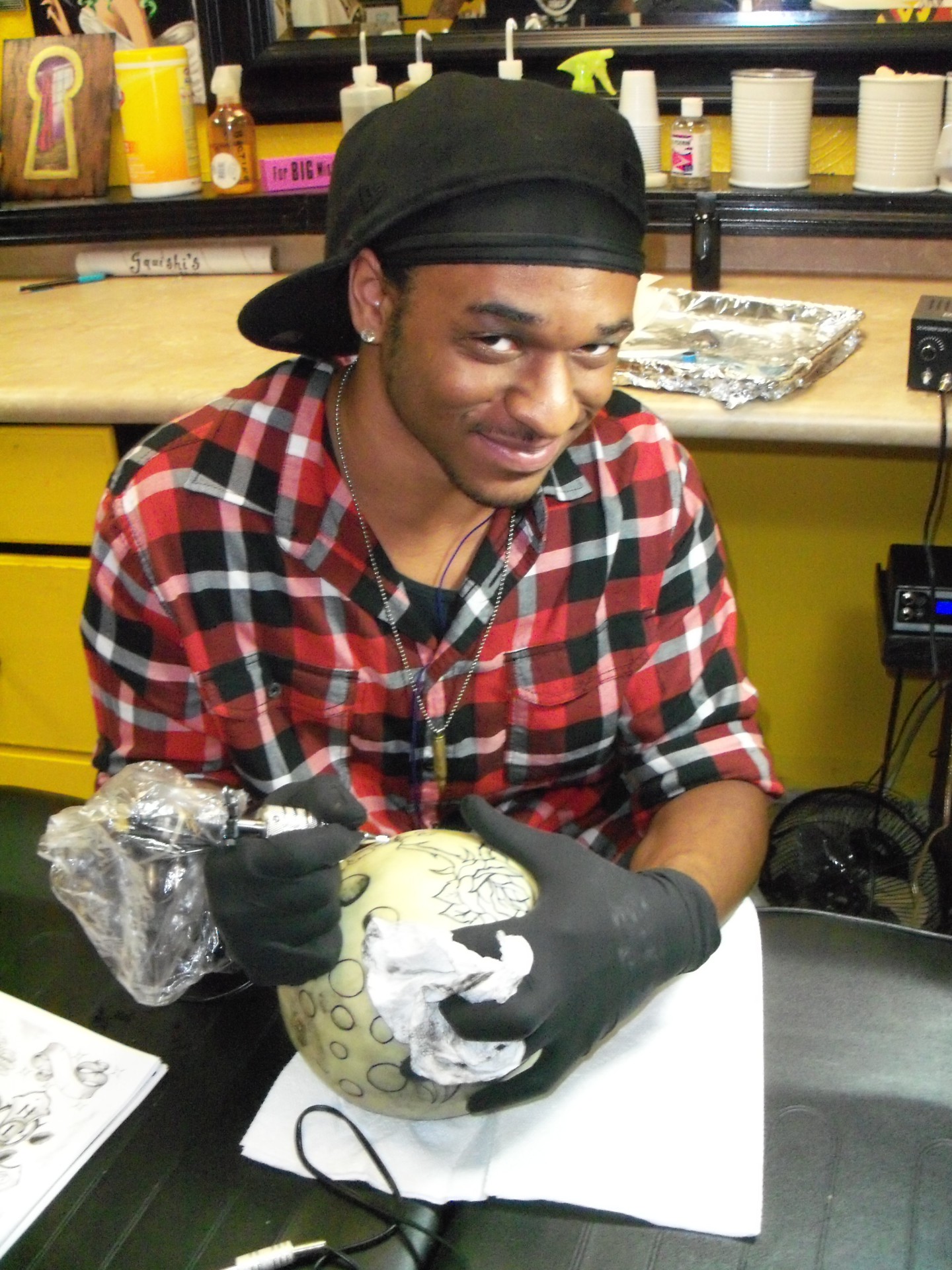 Tiffany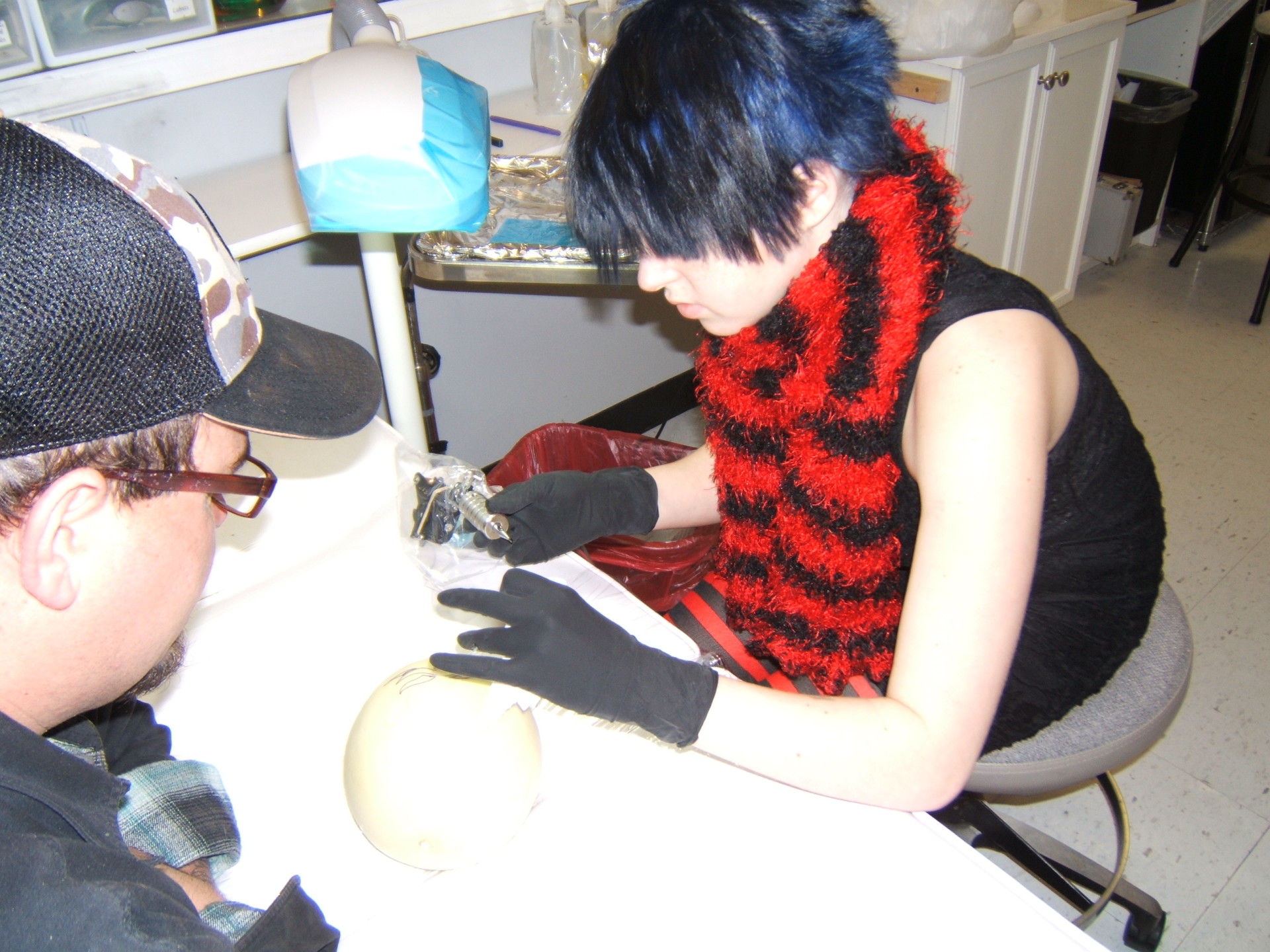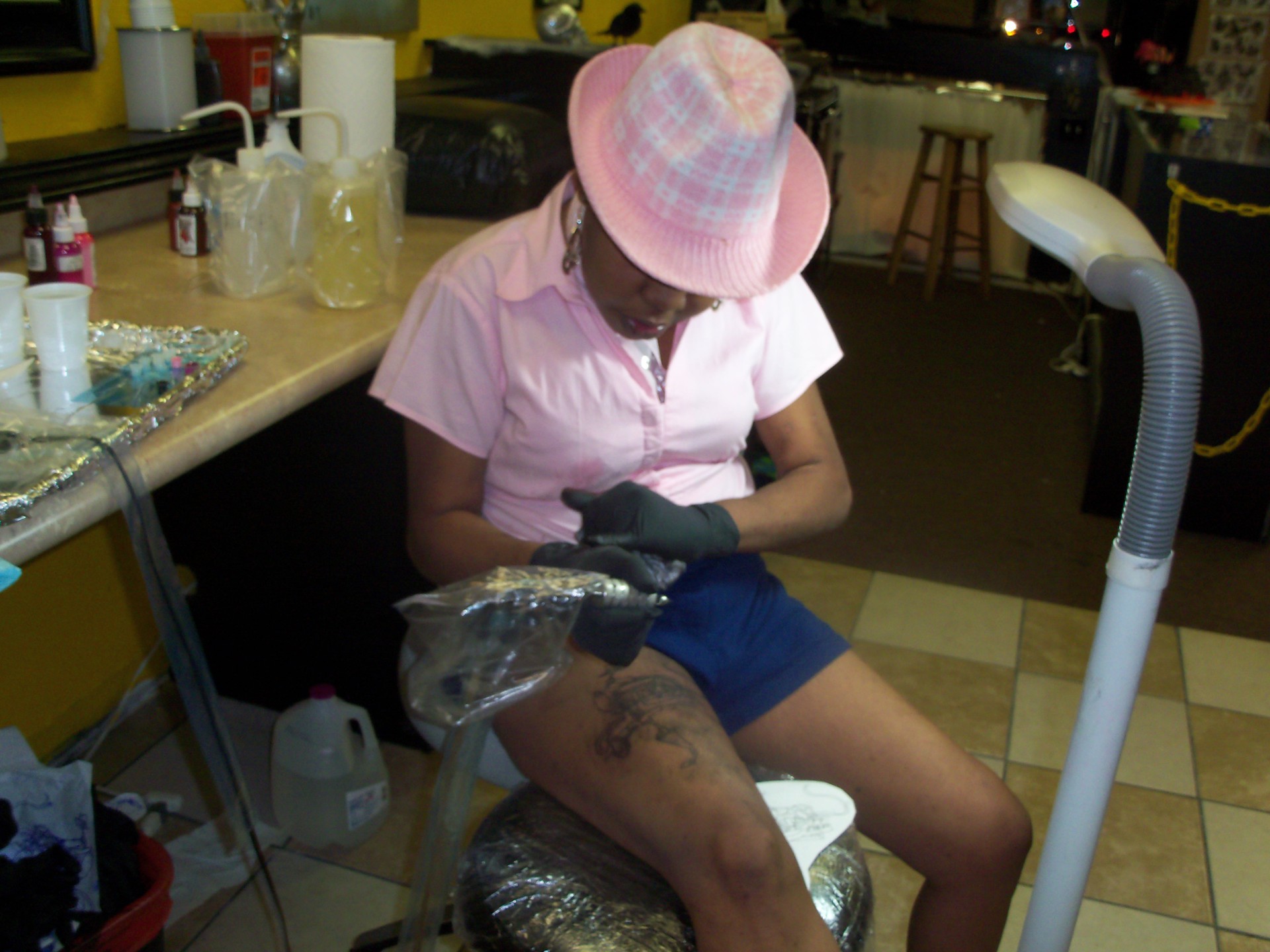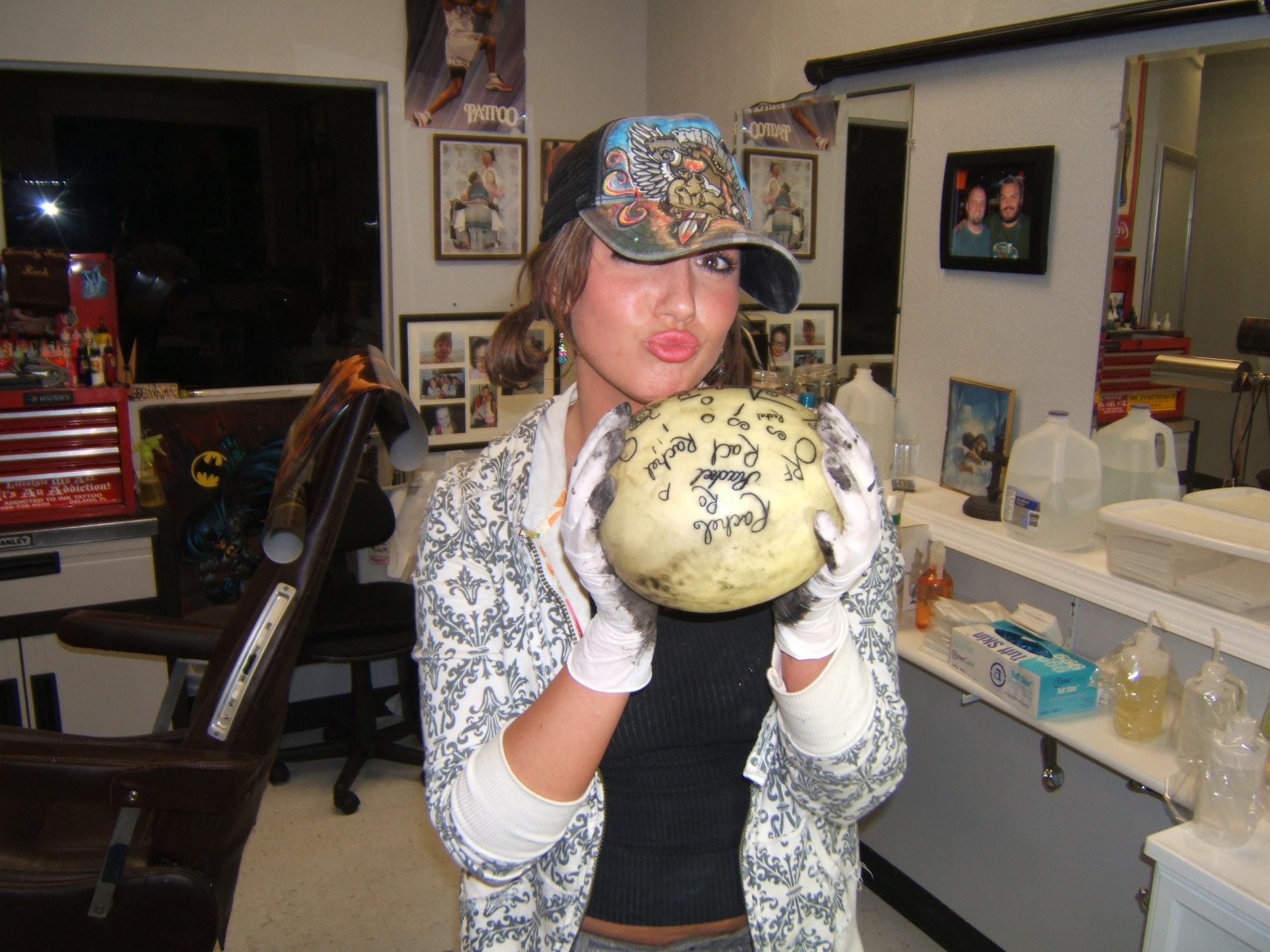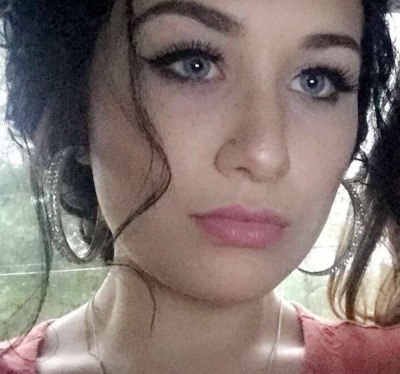 Bones
Leslie
Jeff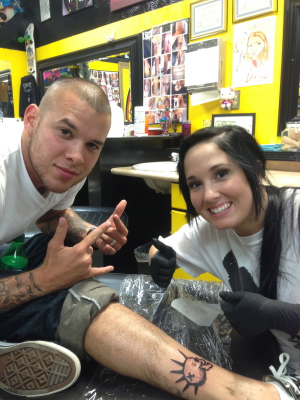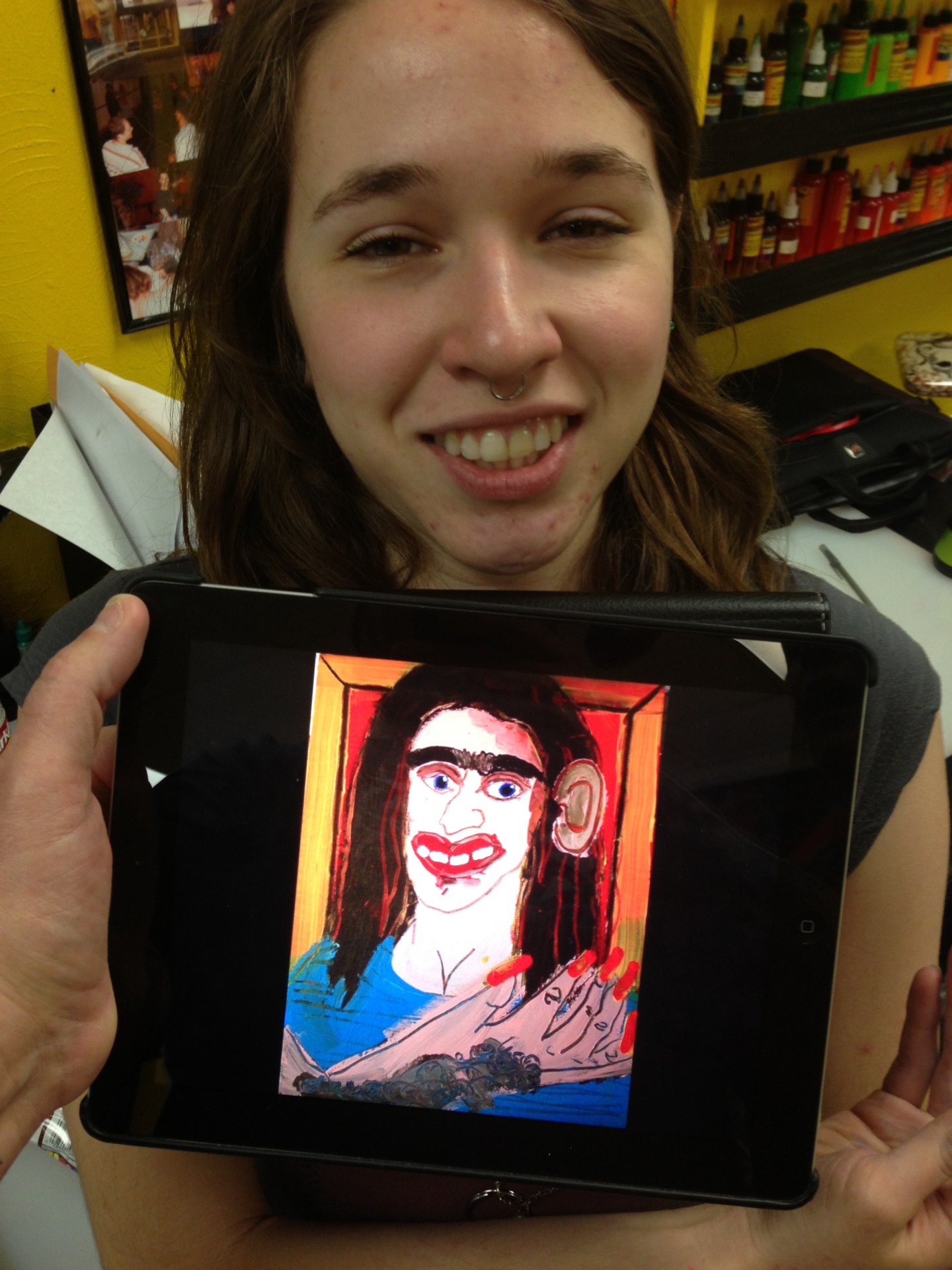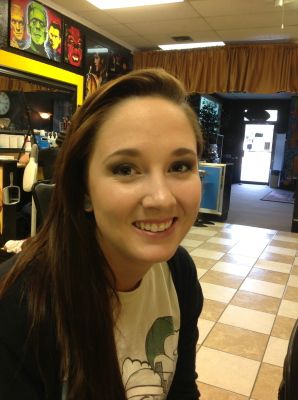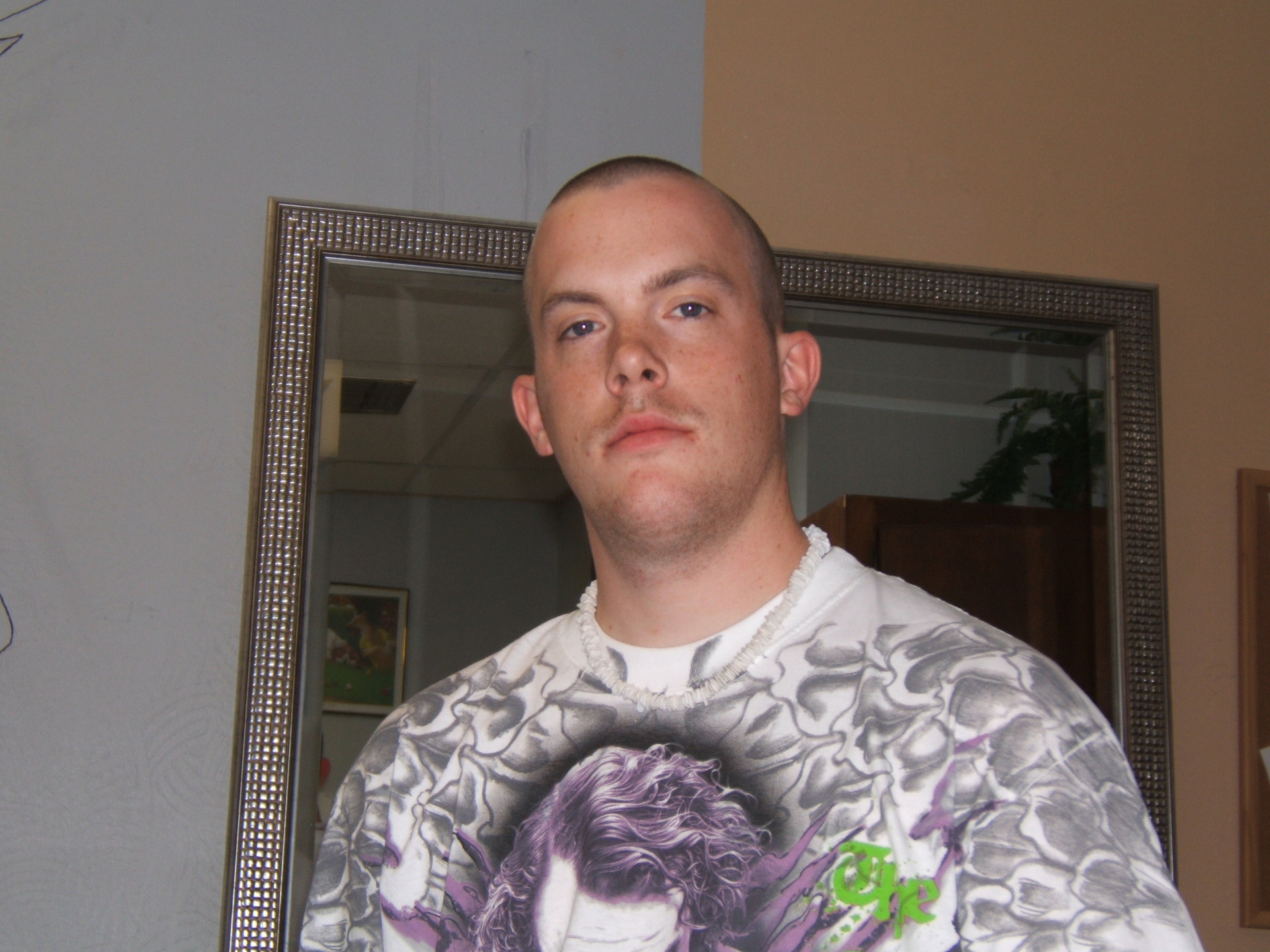 Misty
Jason
Wesley
Red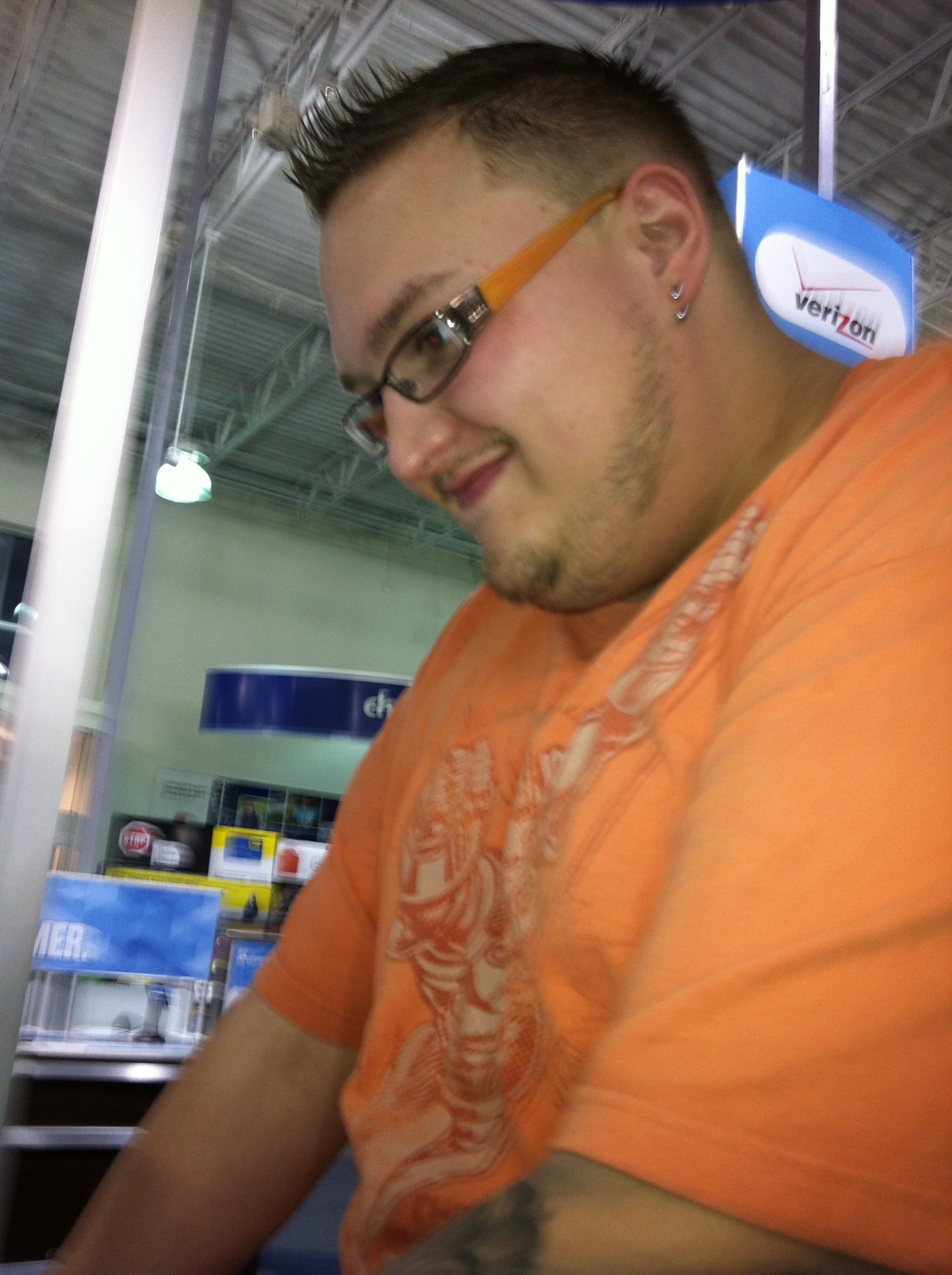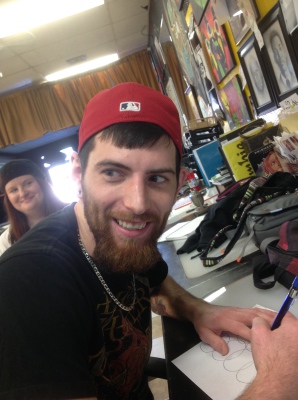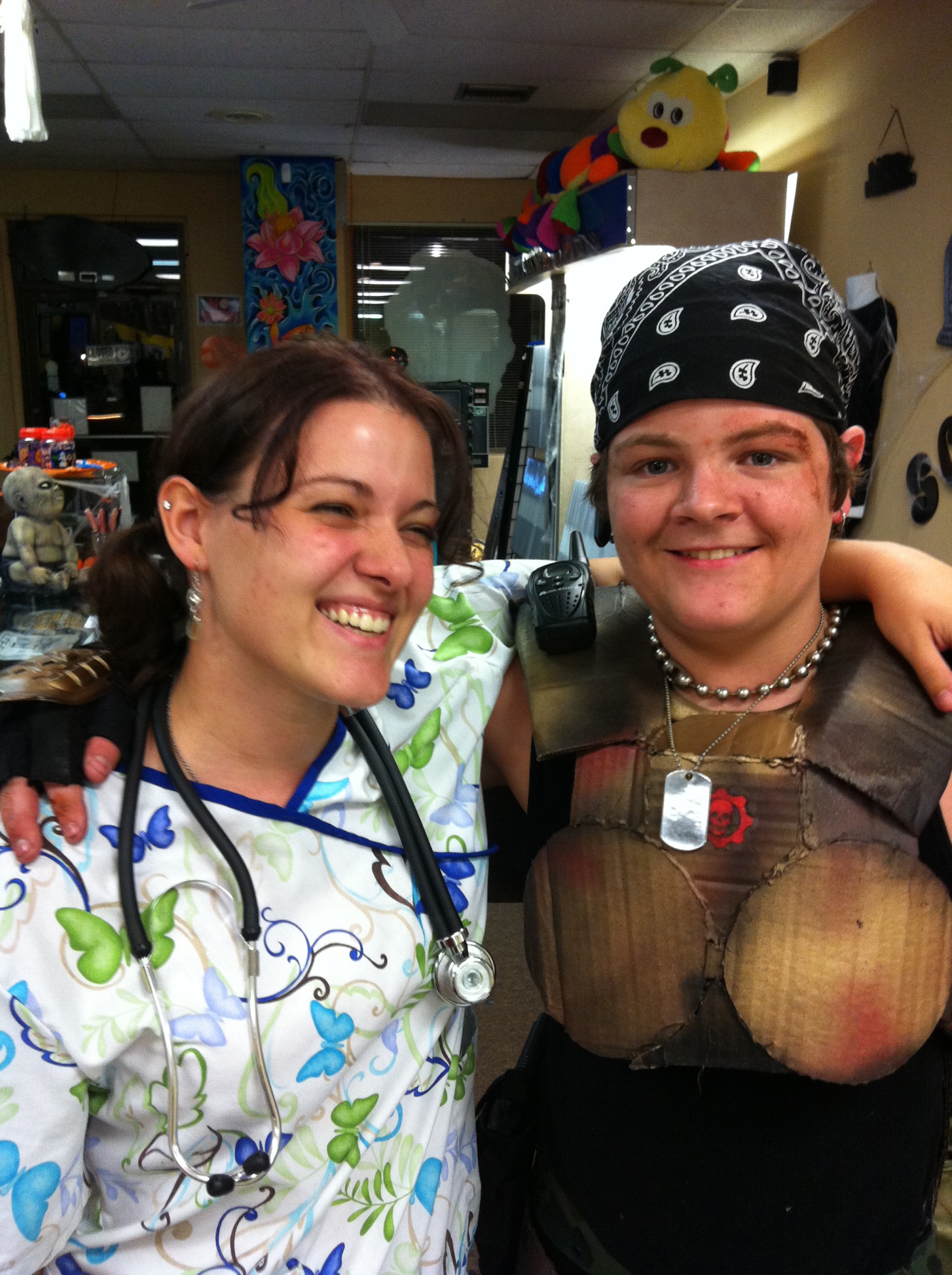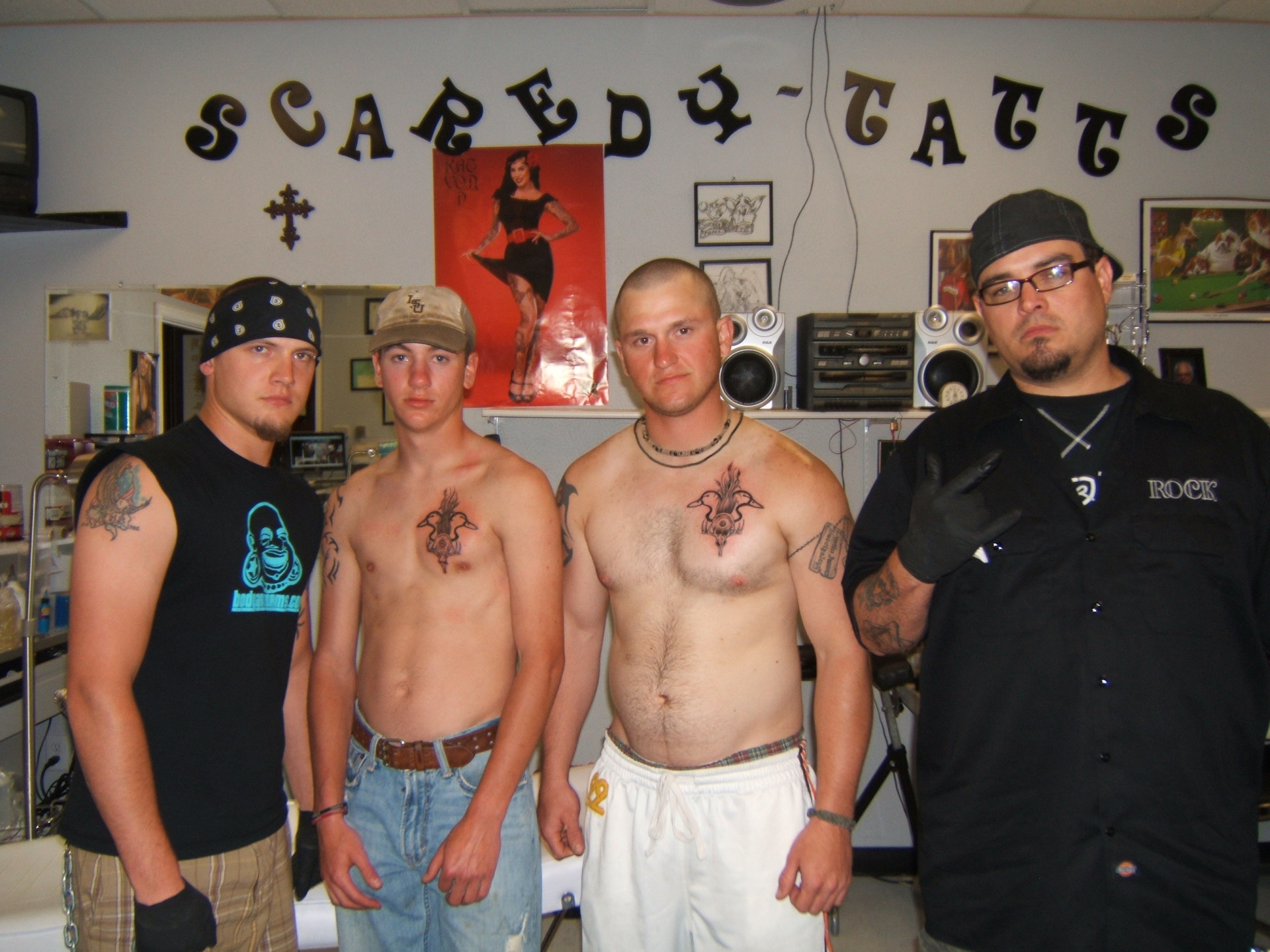 Chani "The Great"

Diesel
Amigo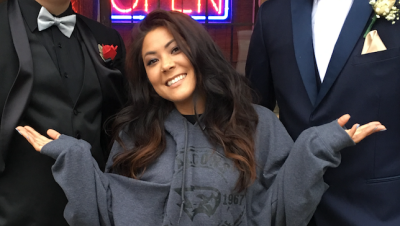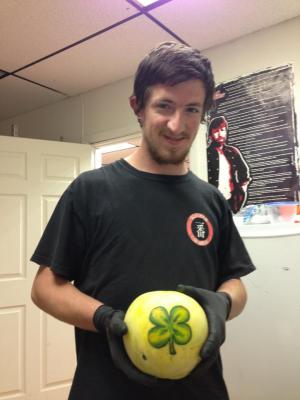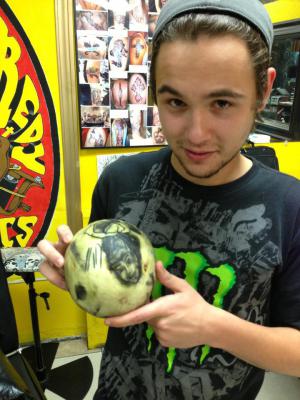 People Who Matter
Michel Richardson was an original Partner and largely repsonsible for Scaredytatts Shreveport being possible! We love and give props to her for helping to make our doors open!!!!
Curt Young(First Artist and largely responsible for construction and customer base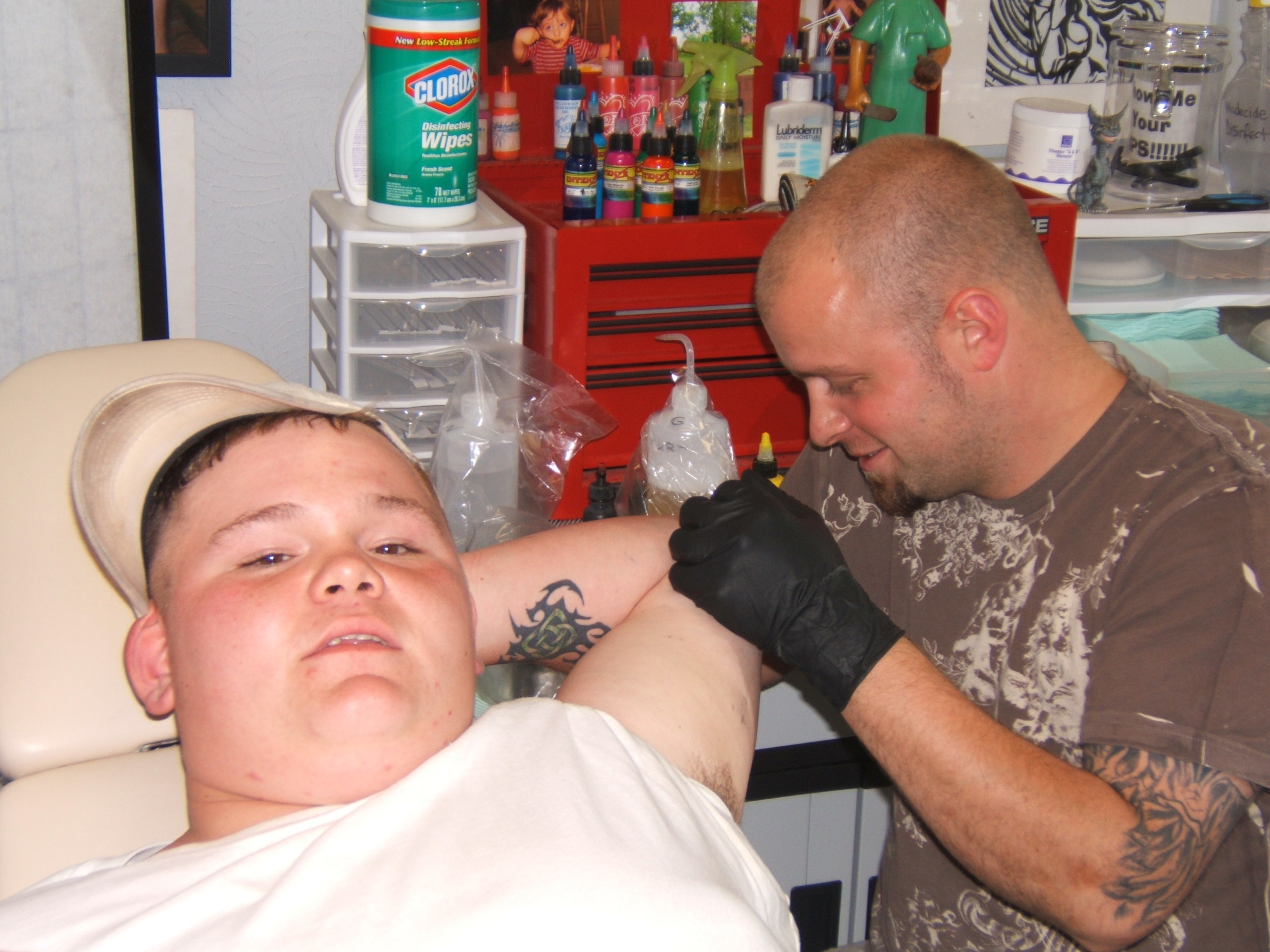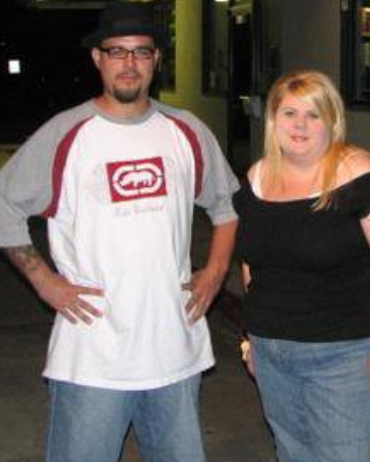 Mom Debra
Birdman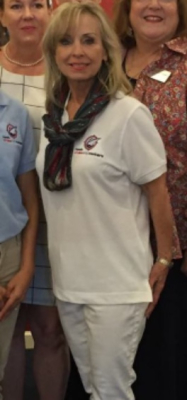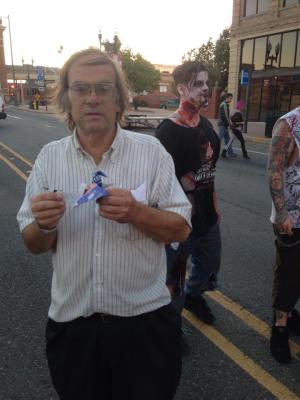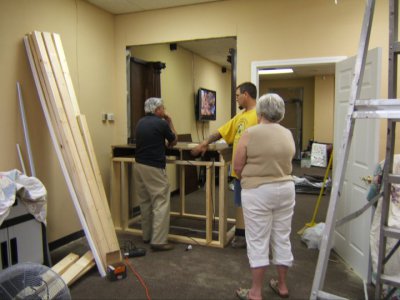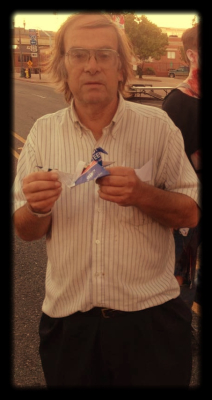 Past Store Locations
Shreveport Location 1


Bossier Location 2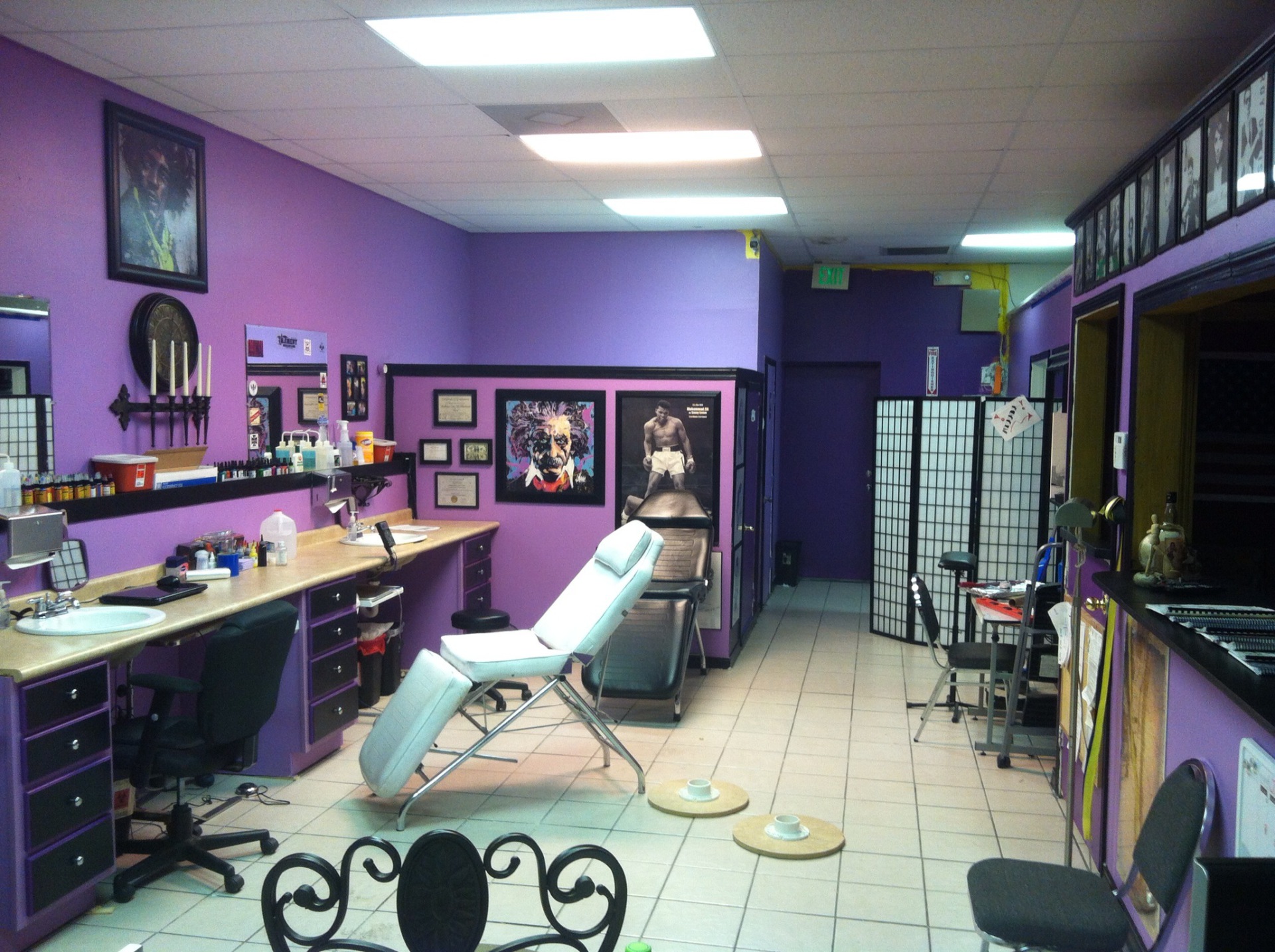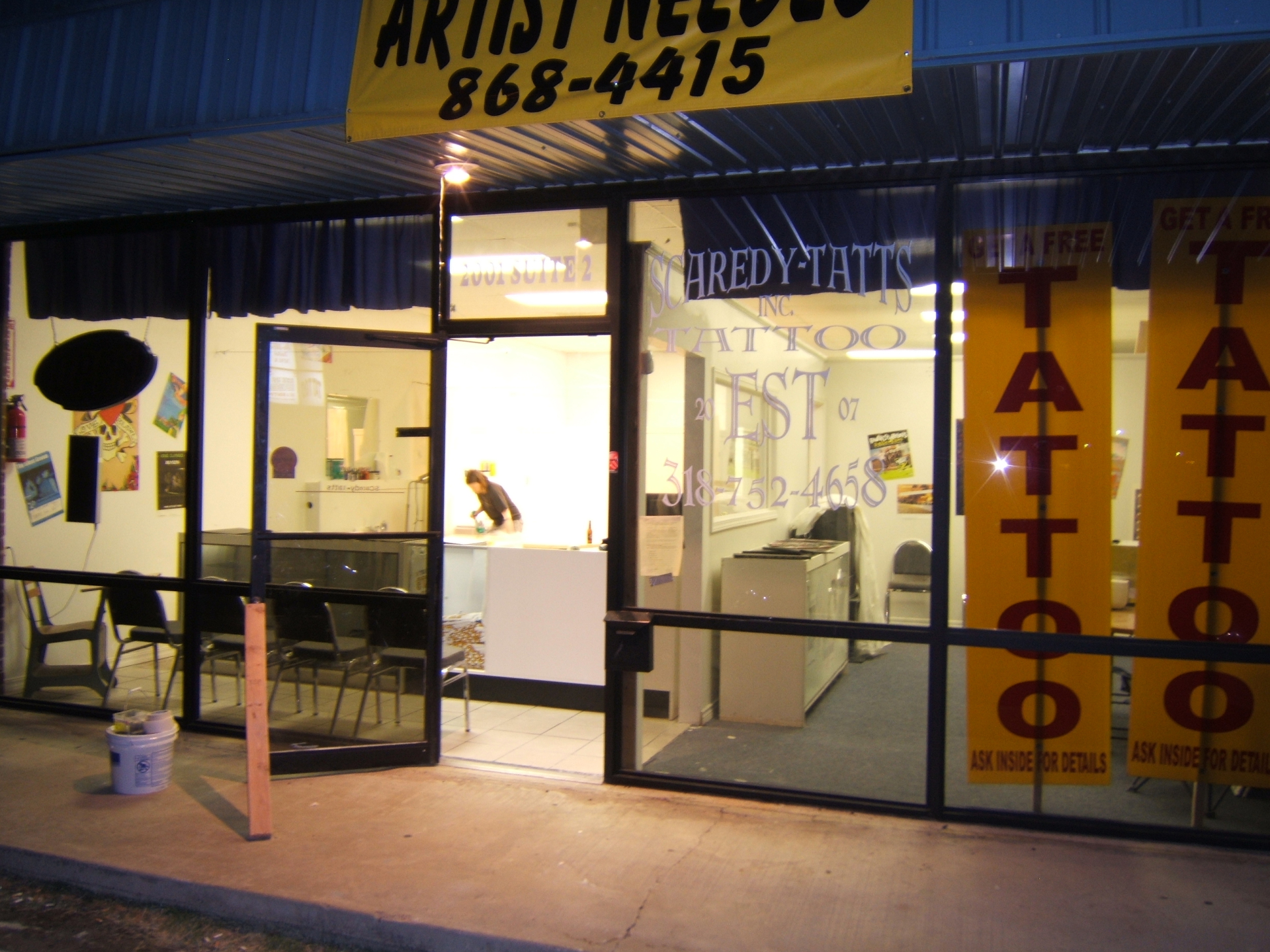 Shreve City Location 3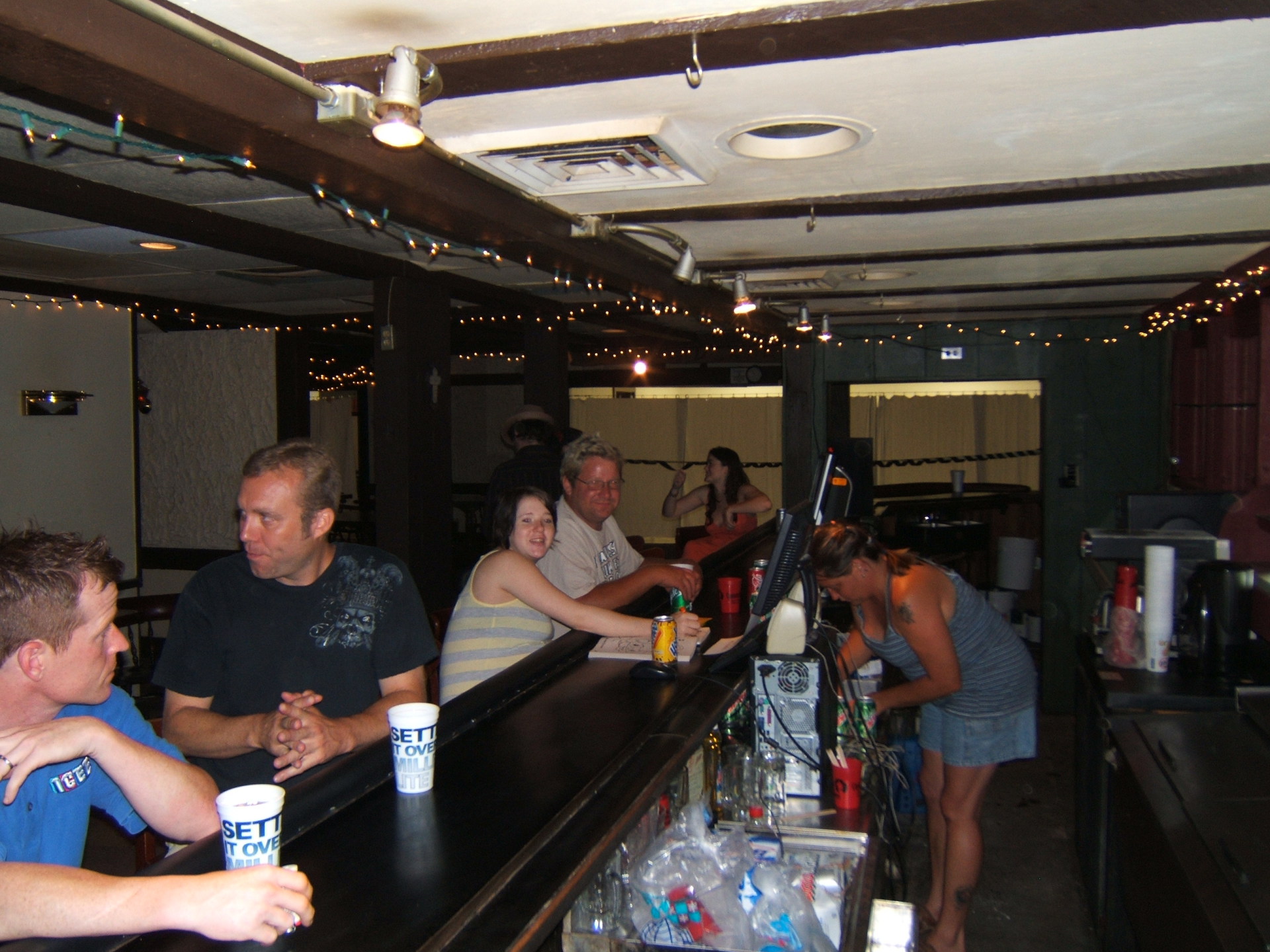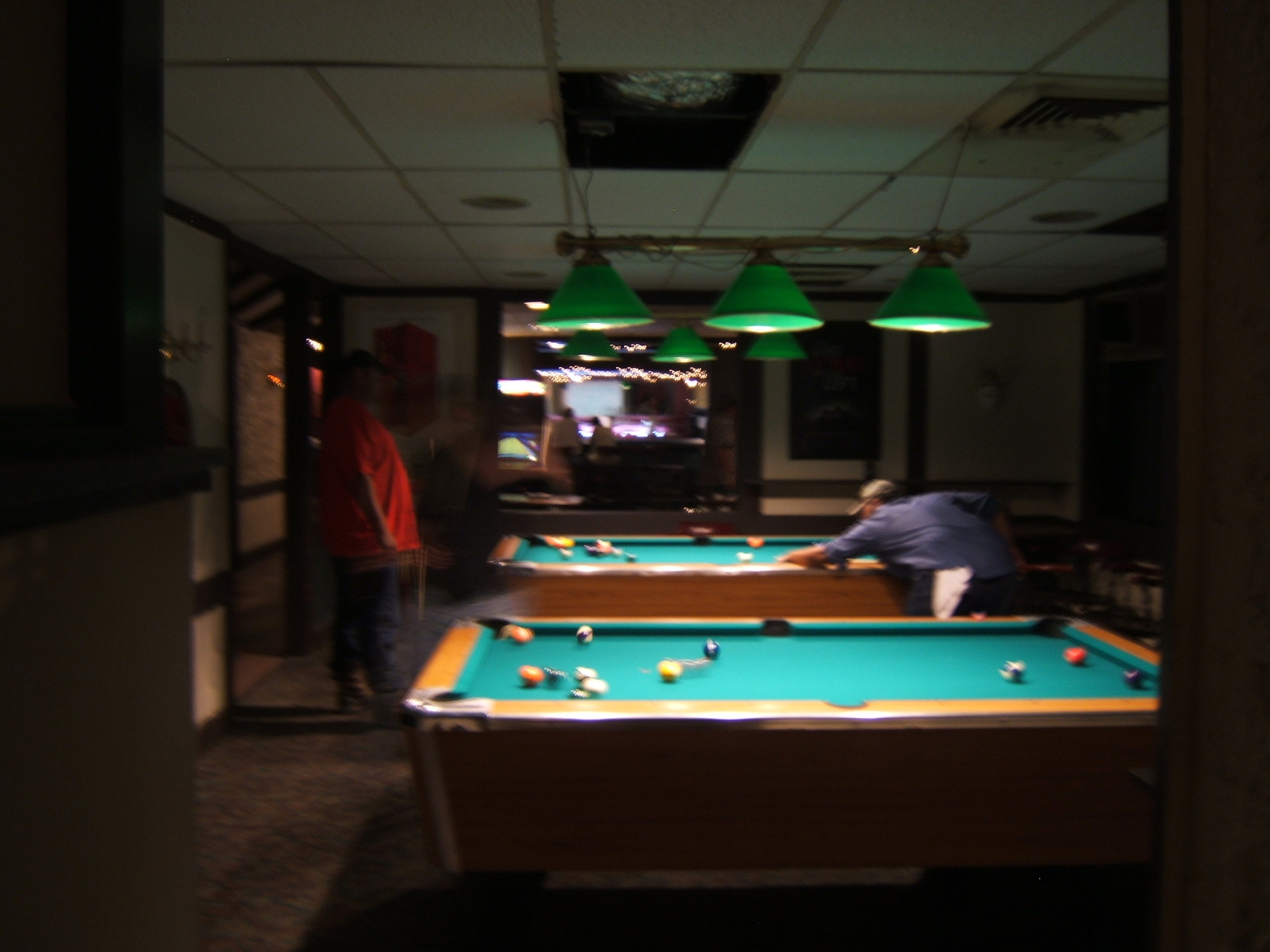 South Market Location 4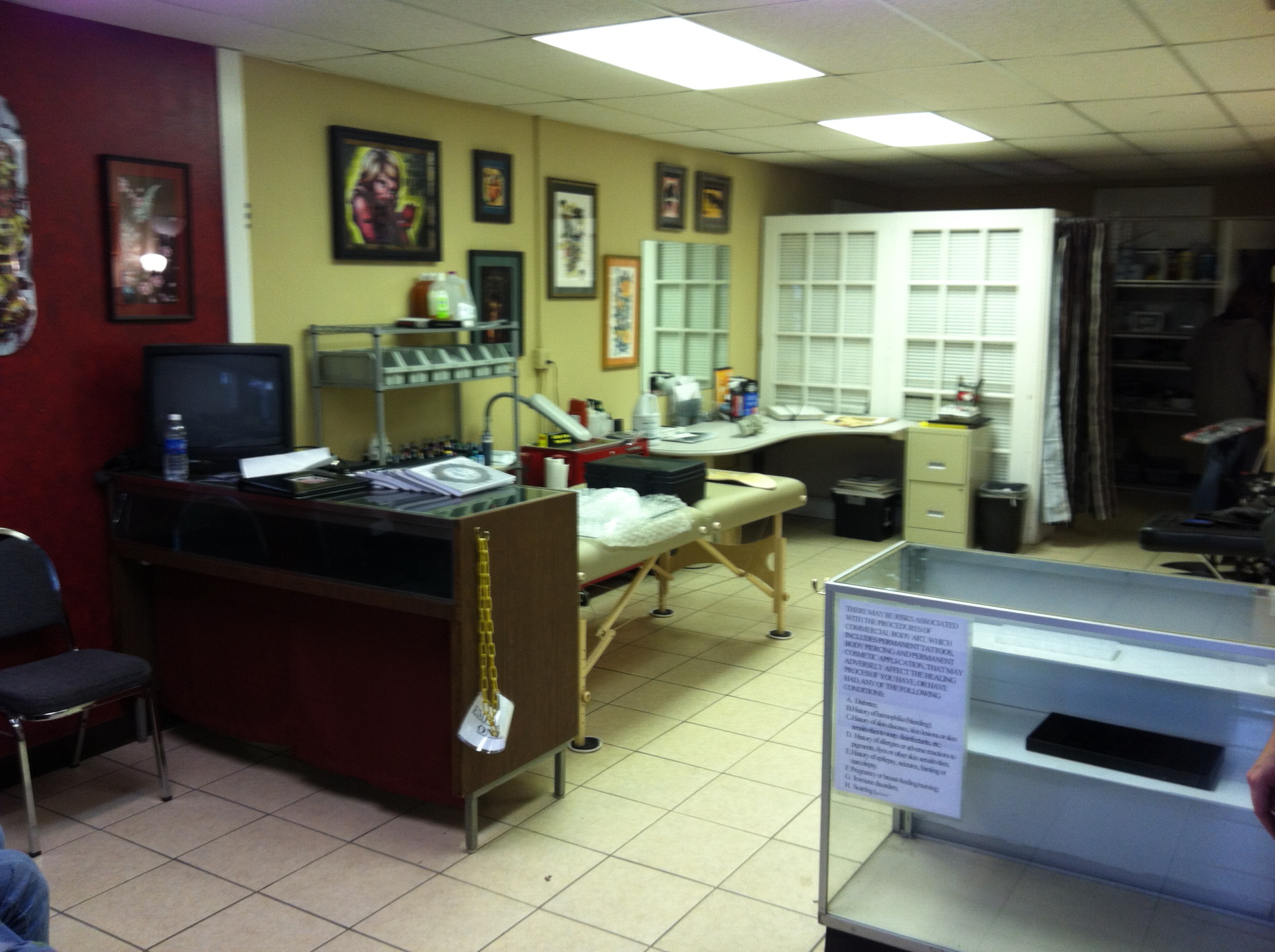 Barksdale Blvrd Location 5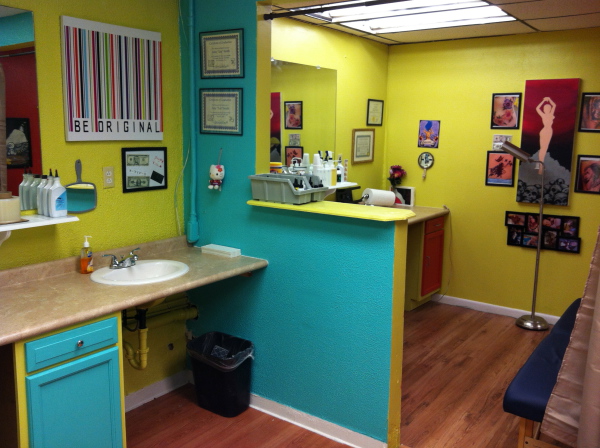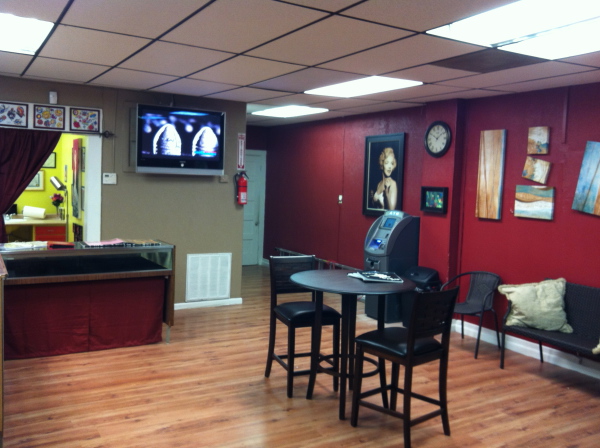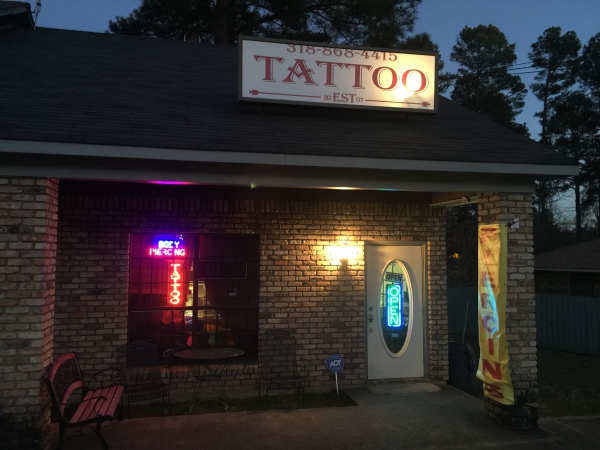 North Market St. Location 6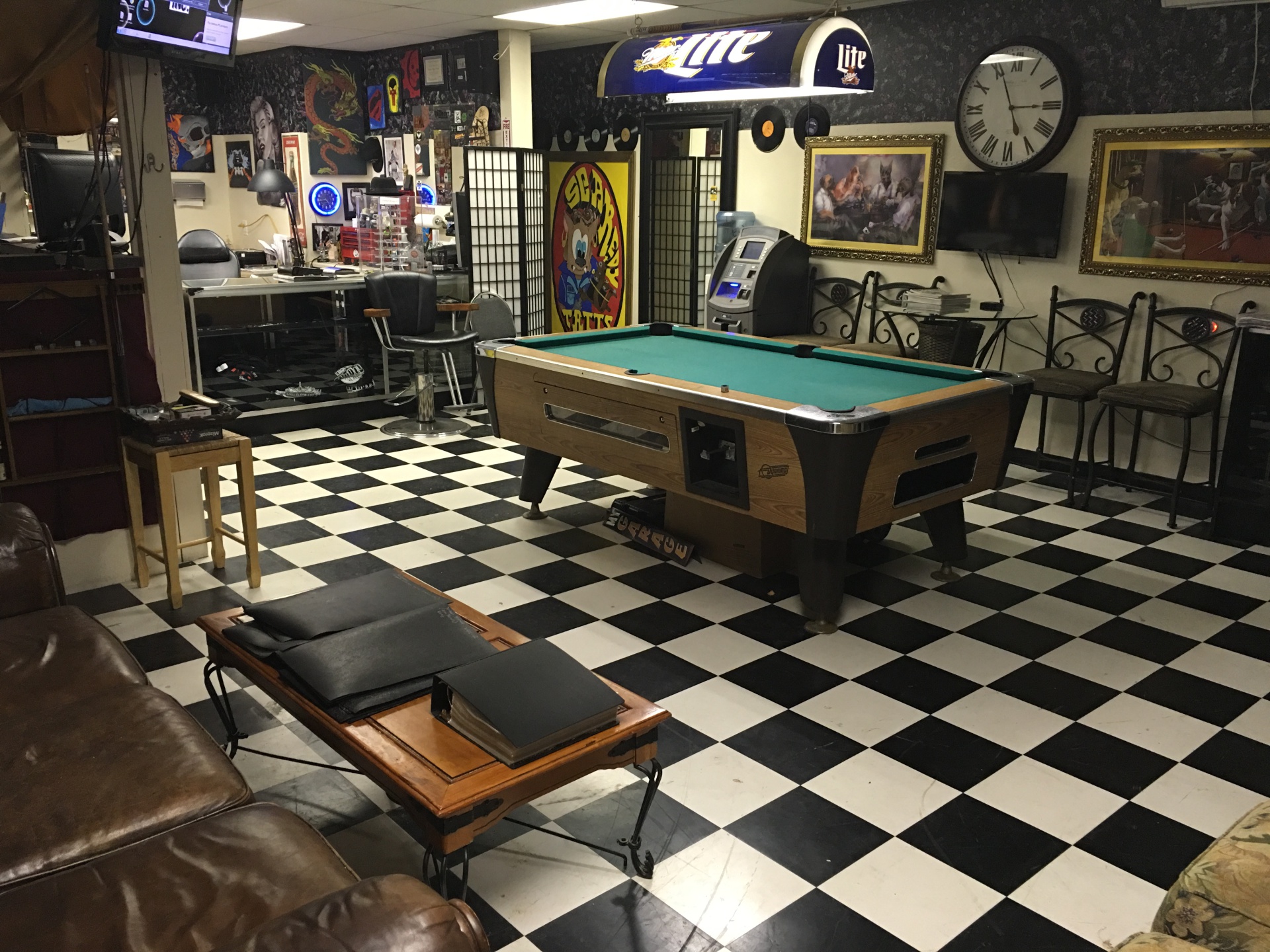 2288 Barksdale Blvd Location 7

OPEN   NOW !!!!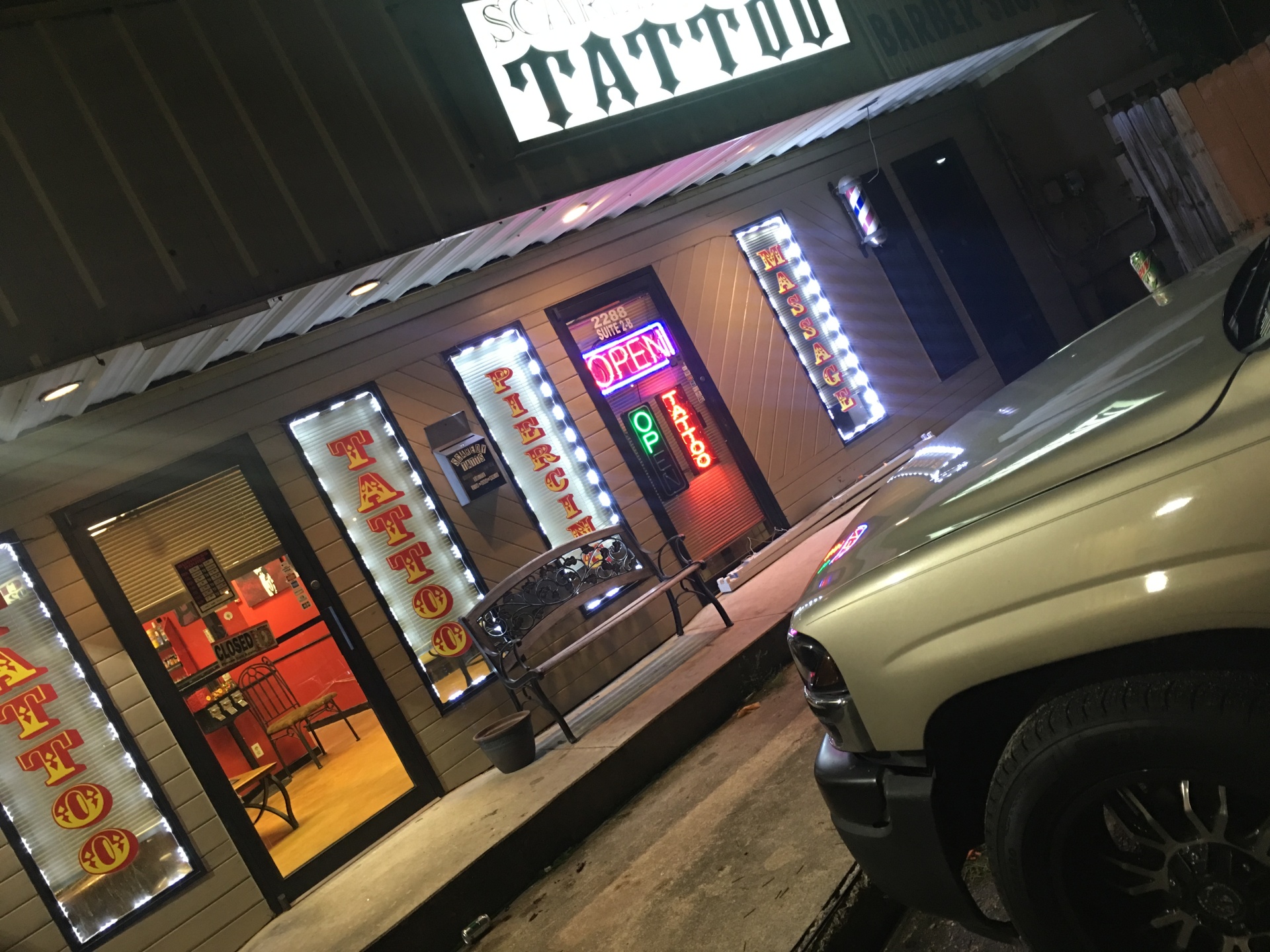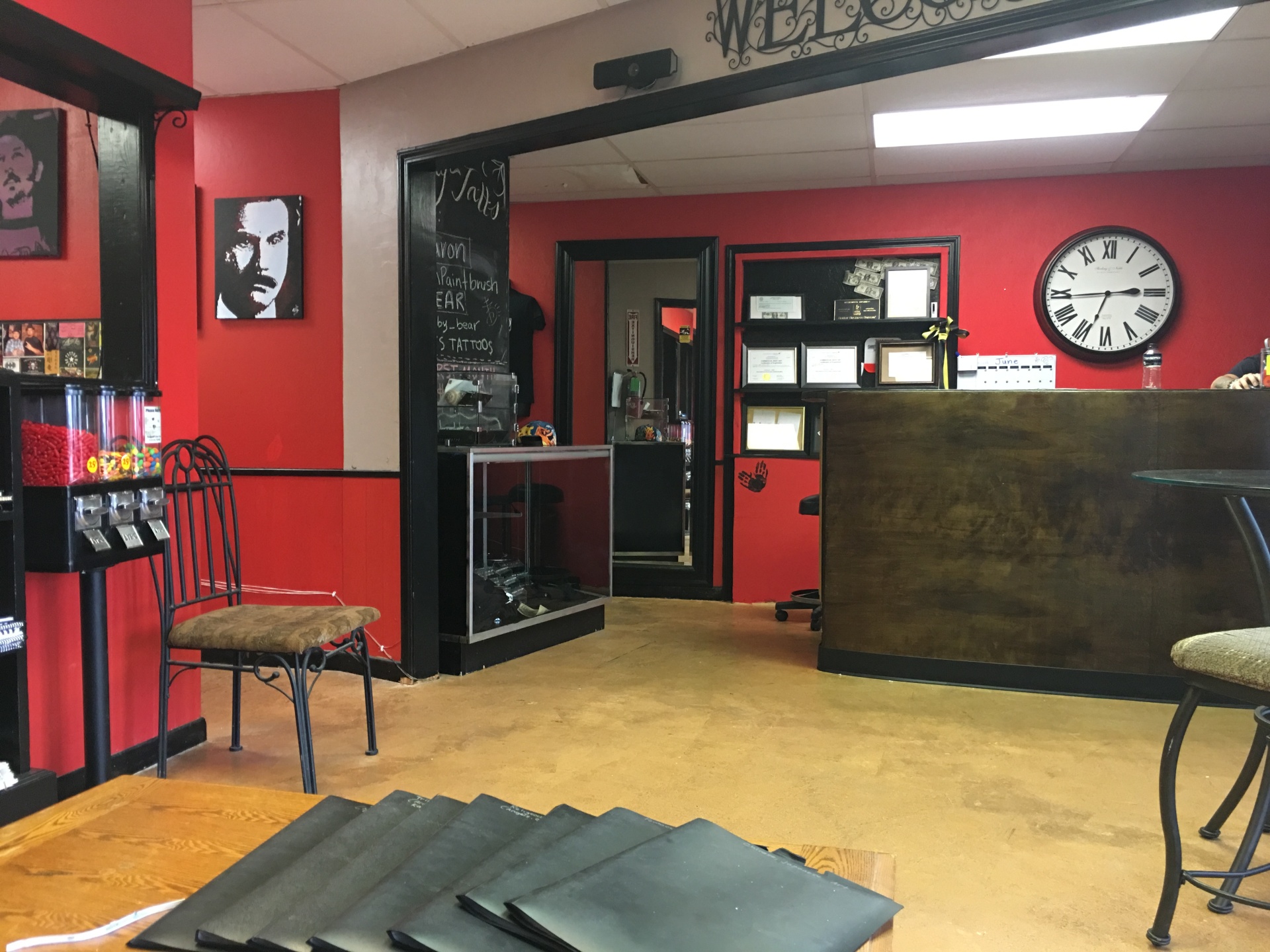 Cheepfockerz Supply Comp.
Location 7 (General Manager) Steven Ladman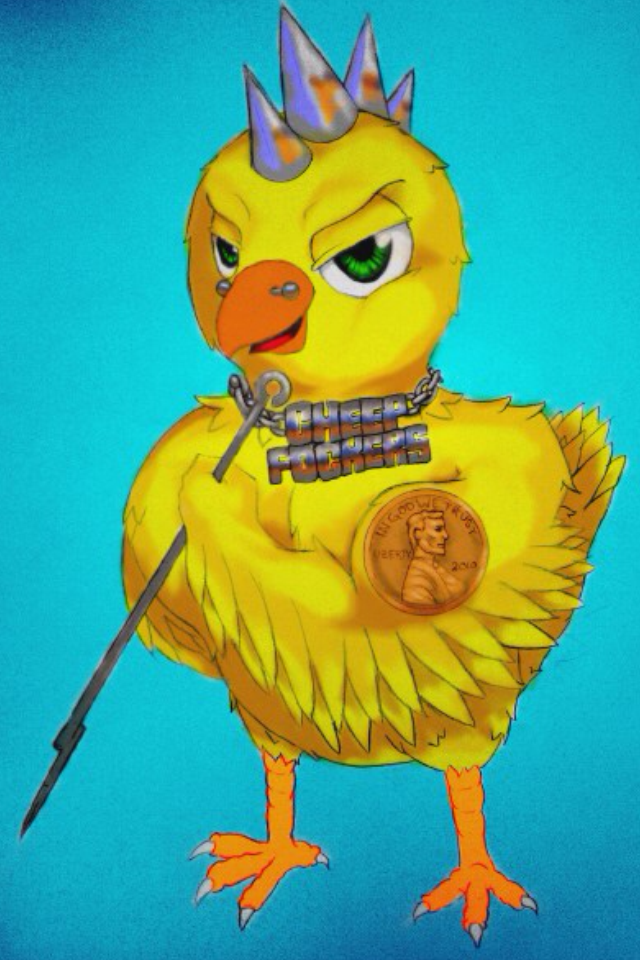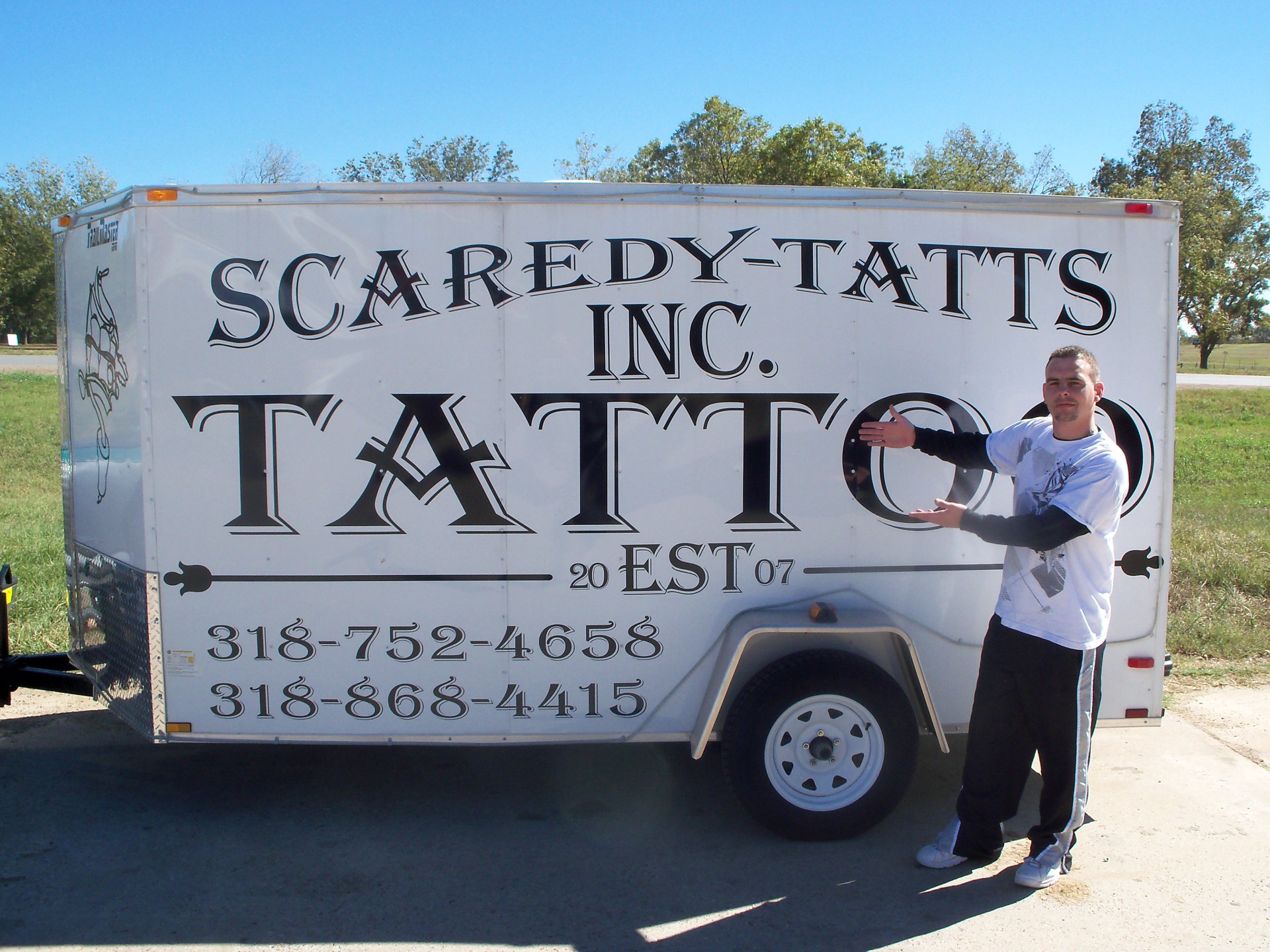 "
Rockirons" Machines by Rock